Which Buy Now, Pay Later App is Best For Your E-commerce Brand?
Imagine you're online shopping and find the perfect product to suit your needs. You check your bank account and realize that you don't have enough money.
Now imagine if this was your ideal customer. You don't want to lose a sale, so you should use a buy now pay later app to get that sale.
Keep reading to learn how these apps work.
What Is Buy Now Pay Later?
Buy now pay later is a payment method that allows people to spread payments out over a few weeks or months. It works similarly to a credit card, but the customer doesn't have to use a credit card for their purchase.
The method also doesn't require a hard credit check, so more people can take advantage of it. Then, they don't need to have good credit, but they also don't need to pay the total upfront.
Each buy now pay later app has an algorithm to help approve or reject a purchase. In most cases, the apps will approve customers to help get more business.
Pros of Buy Now Pay Later Apps
When looking at the best installment plan apps for your business, consider the advantages. Then, you can choose an app that offers the features that will benefit your business and help you get more customers.
Here are a few pros to using buy now pay later apps.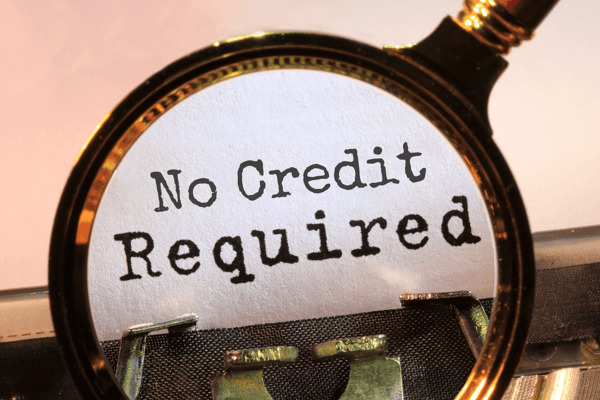 No Credit Requirement
Because most installment payment apps don't check someone's credit, any customer can use it. If you have a lot of younger customers or customers with lower incomes, they may not have a high enough credit score for a credit card.
But you may still want to offer higher-ticket items. Offering an installment plan allows you to reach those customers while pricing your products based on the value.
It also allows you to reach people who may not have a credit card or access to traditional banking. Then, you can sell to as many customers as possible.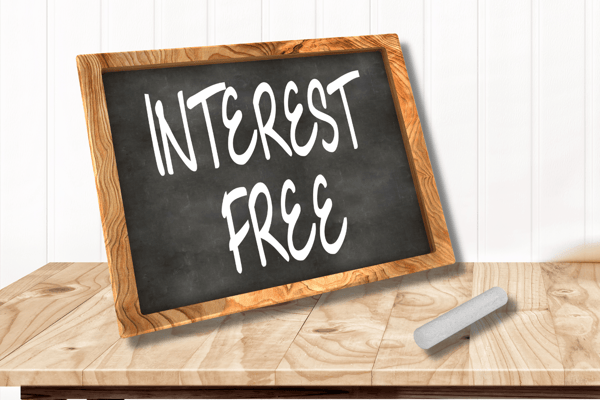 Interest-Free Period
Some apps let people buy products now and pay them off later without interest. Other apps may offer interest-free payments for a month or so before charging interest.
If you choose an installment plan like that, you can promote the free interest to your customers. Then, you can encourage them to buy something.
Everyone loves the idea of not having to pay interest. You can use this when marketing your product, so you may be able to get more sales.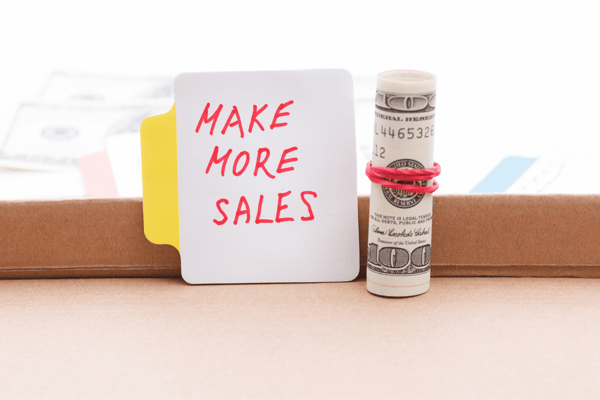 Get More Sales
When you offer a buy now pay later option, you can get more sales and earn more in profits. Offering a product for $50 a month over 4 months is a lot more enticing than a $200 product.
Whether your customers make a lot of money or not, everyone wants to save. While you can create a payment plan yourself, using an app to help people buy something now may help you increase sales.
Then, you don't have to figure out how to develop a payment plan or install it on your website. Instead, you can make the process smooth and easy.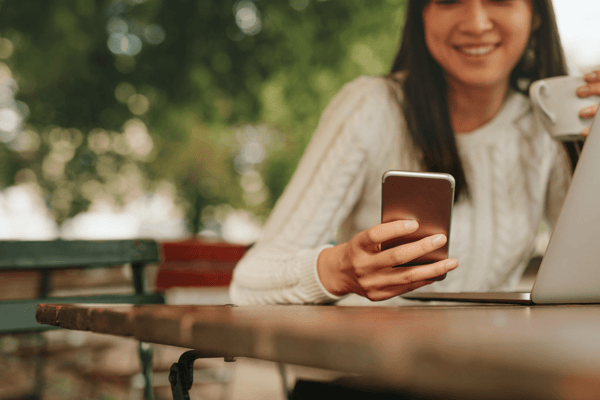 Convenient
When people pay online, they want it to be fast and easy, and a buy now pay later system helps. Some programs let customers pay with PayPal or another digital wallet, so they don't need to get their credit or debit card.
Then, they won't have a chance to think twice about buying something now. Instead, they can select the installment play option to buy the product, and you can ship it out as soon as possible.
You can also get more sales from people using their smartphones. If someone is on the go, they may not have time to take out a credit or debit card.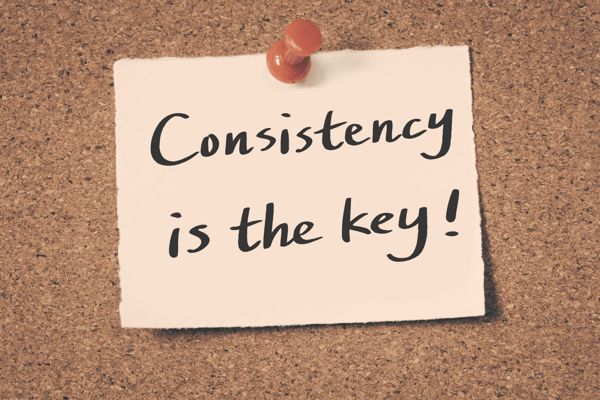 Consistent
Allowing people to pay a little bit now and the rest later means you'll have consistent income for the next few weeks or months. While some apps let people pay late, the apps will charge a fee.
Overall, you can trust that people who buy something now will pay off the full balance. It may not be as soon as you expect, but it will come at some point.
Cons of Buy Now Pay Later Apps
Unfortunately, there are some downsides for both consumers and business owners. Before you select a buy now pay later app, consider the disadvantages.
Then, you can determine if the pros outweigh the cons.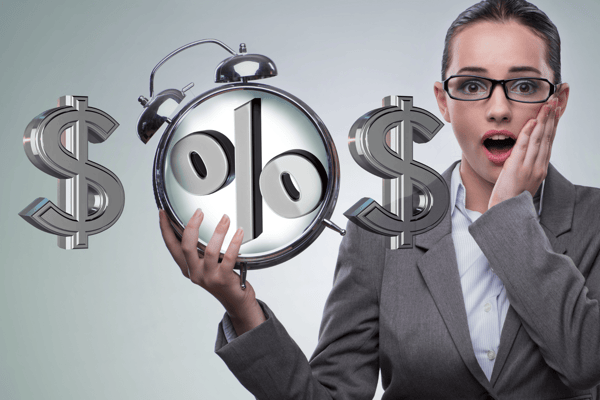 High Interest Rates
When a buy now pay later app does have interest, it will usually charge a higher rate than some credit cards. While some customers may be willing to pay extra for an installment plan, some might not.
If you select an app with high interest and other fees, you may lose customers. So consider if a particular app is better for your business to make the higher fees worth it.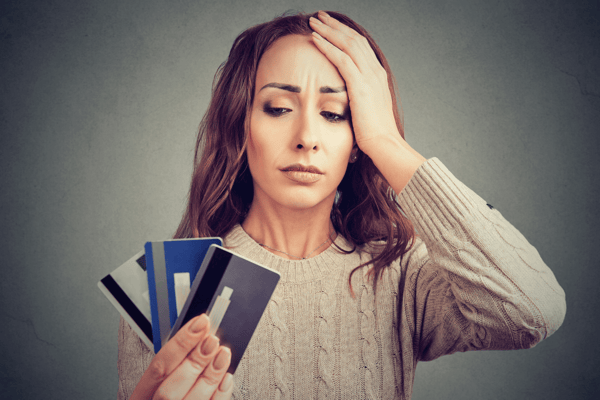 Low Credit Limits
Another downside is that these apps tend to have low credit limits, and they don't help people build credit. Certain apps won't work for purchases over a certain amount, while other apps will place restrictions on bigger purchases.
If you sell luxury items, you may want to consider the average price. Then, you can select the right delayed payment app that can handle the installments now and later.
Still, a buy now pay later app credit limit may be too low for your payment plans. You may need to offer a longer loan term or price your products lower.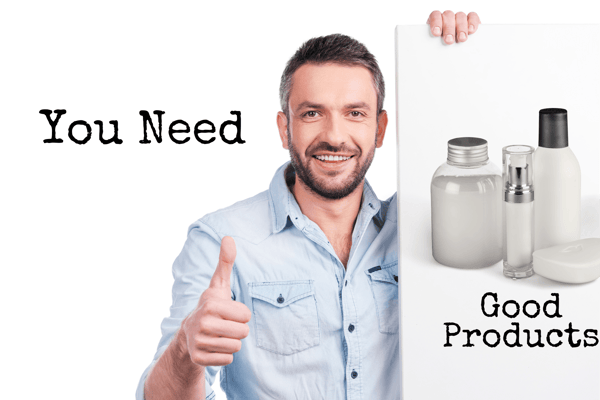 You Need Good Products
Letting customers buy your product now and pay it off later won't fix a bad product. If you have trouble getting sales, you may need to research a different product to sell or update what you currently offer.
That way, you can get customers to buy the item on an installment plan or in full. Adding a payment plan option probably isn't enough to fix any issues with the product or how you market it.
First, focus on market research to make sure you're selling products that people want. Then, you can start adding more payment options.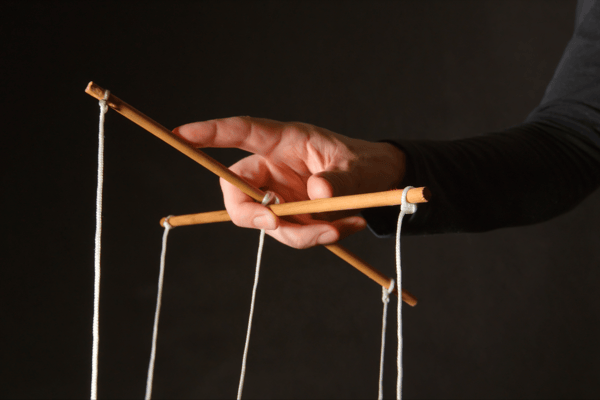 Lack of Control
Selling on Amazon and other e-commerce platforms can give your business more exposure. But you have to follow the rules of the platform you use, so you might not have much of a choice in payment plans.
You'll have the most control when you sell on your own website. If you do this, you can choose from a number of the best buy now pay later apps. But you will give up exposure and other tools to help run your business.
If you want the best of both worlds, consider selling on multiple platforms. Then, you can take advantage of more market exposure while also offering different payment methods.
The Best Buy Now Pay Later Apps
Now that you know the pros and cons of using buy now pay later apps in your business, you should consider a few options. No single app will be the best for every e-commerce business.
Consider your customers, sales history, and other details. Then, review the following apps to help choose one or two of them.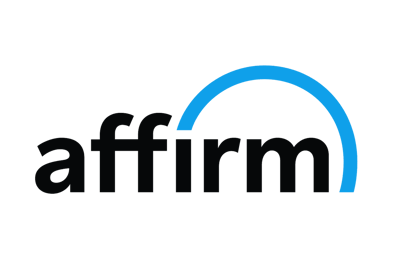 Affirm
Affirm provides personal loans, and it can make approval decisions quickly. Loans can last for 6, 12, or 18 months, and customers can decide on the term that suits them.
The APR for the loan varies from 15 to 30% depending on the customer's credit history. So it can be hard for people without much credit history to get a loan.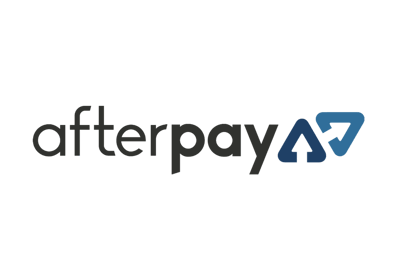 Afterpay
Another app that lets customers buy something now and pay it back later is Afterpay. Customers will pay for a deposit when they buy the item, and they will have three or four installment payments.
Luckily for customers, Afterpay doesn't charge interest or fees unless someone misses a payment. That can be a great way to attract customers.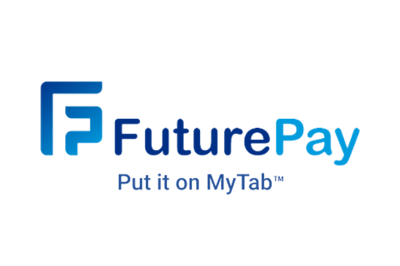 FuturePay
With FuturePay, customers create a tab that they can use to buy things online. Customers can pay off everything in full at the end of each month, or they can keep a balance.
Having a balance will result in a charge, but customers can avoid fees and interest if they pay everything off later in the month. And they can use the plan with a variety of retailers.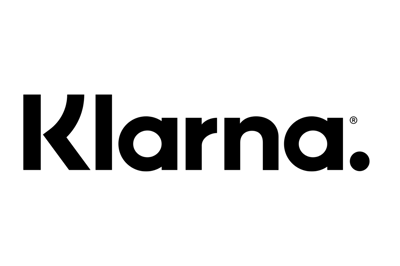 Klarna
Klarna is similar to Afterpay in that it has four installment payments. Customers will pay the first portion when they buy the product. Then, they will make three more payments every other week.
This app doesn't charge interest or fees to customers who pay on time. However, it will charge a late fee or a returned payment fee if they don't pay on time.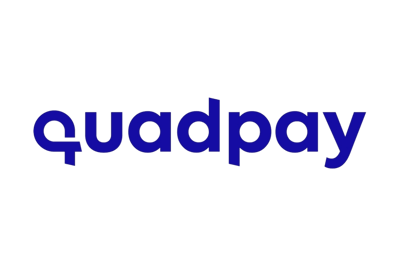 Quad Pay
The Quad Pay app is another excellent option, and as the name states, it breaks payments up into four. Your customer will need to pay a bit when they first buy something.
Later, they can pay the rest off every other week. Quad Pay is great if you have a lot of customers that receive bi-weekly paychecks because they can know to budget for the purchase.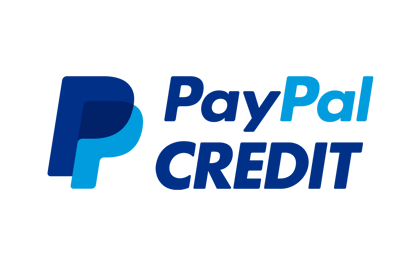 PayPal Credit (Bill Me Later)
Many e-commerce businesses take PayPal as a payment option. Fortunately, PayPal Credit, or Bill Me Later, works like an installment plan.
Your customers can buy something and pay a part of it now and the rest later. PayPal can be a safer, more convenient option than credit cards, and you can combine the payment gateway with installments.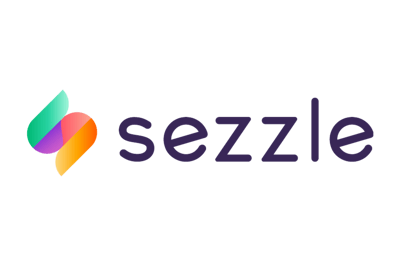 Sezzle
Another excellent installment option to consider is Sezzle. The app works like Quad Pay and Afterpay in that your customers will pay four times over six weeks.
When they buy something, your customer will pay a deposit. Then, they can make payments on the item every other week for the next month and a half. It's a great option for installment credit, and any customer can use it.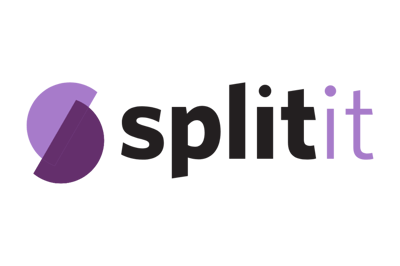 Splitit
Perhaps you want to offer installments to both debit and credit card users. Splitit lets you do that, so you can accommodate any customer that wants to spread out their payments.
Purchases on debit cards can't exceed $400, but Splitit is great for smaller financing options. On the other hand, credit card users don't have any limits with this app.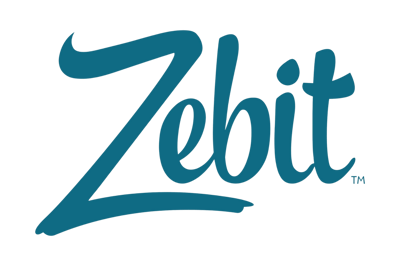 Zebit
Zebit works a little differently than other buy now pay later apps. Instead of offering specific installment payments, it gives customers a credit line of up to $2,500.
Your customer will need to pay a down payment when they buy something. Now, they can spread the rest of the cost out over the next six months. This can be a great option for people who use installment payments frequently.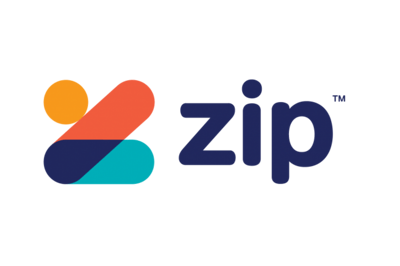 Zip Pay
Another fantastic buy-now-pay-later app to look at is Zip Pay. It allows people to pay off a purchase every month or bi-monthly, so your customers can control their spending.
Each payment has to be at least $40, and the app will charge customers $6 for each month they have a payment. Zip Pay can be a great option if you want to be more flexible with your customers.
How to Choose a Buy Now Pay Later App
Now that you know some of the most popular buy-now pay later apps, you should choose one or two. You don't want to overwhelm your customers with every app out there.
Consider if your customers may want to pay things off in a couple of months. If so, go with something like Quad Pay or Afterpay. But if they need more time, you may want to use PayPal Credit or FuturePay.
PayPal Credit is also useful if you use PayPal as a payment gateway already. Setting up installments won't take much work for you or your customers.
Which App Will You Use?
Selecting the best buy now pay later app can be difficult. You have a lot of choices, and many of them offer similar payment plans.
But you can determine your ideal customer and their spending habits. Then, you can use the buy now pay later app that most closely aligns with your customers' needs.
Do you need help running your e-commerce business and setting up an installment plan? Contact us to learn how we can help.