Selling on Amazon vs. Wayfair: Which One Is Better for Your Products?
Are you thinking of either selling on Amazon vs Wayfair?
As an eCommerce enterprise, getting the bestselling platform is your priority. Finding one fast ensures that you capitalize on increased online sales. When scouting for a platform, consider various factors like listing traffic.
To simplify your choices, we narrowed your options: Amazon vs Wayfair. Read on and find out the benefits of selling on each platform: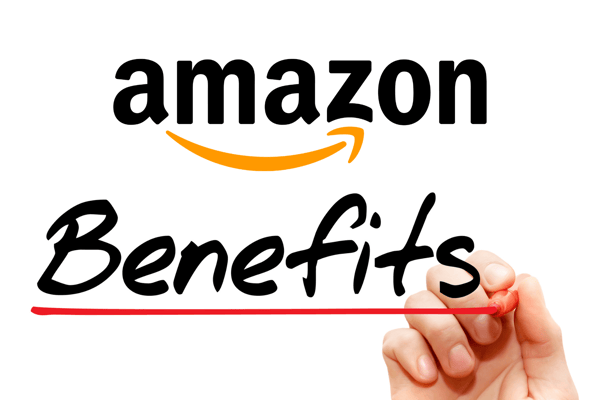 Benefits of Amazon
Amazon is one of the biggest eCommerce platforms in the market. It has millions of active sellers, with more vendors setting up shop each year. Its features make Amazon is one of the major players in online retail.
Here are some to look out for:
Low Startup Costs vs Other Platforms
Starting any business means having money upfront. When establishing an American small business, you'll end up tens of thousands of dollars. It doesn't apply to Amazon businesses.
You need not spend a fortune to sell products on this platform. You can start with items found in your home. Your inventory can even come from thrift stores or garage sales.
Regardless, these options allow you to become an eCommerce seller with minimal costs. As for tools, you need a few basics to operate. These include:
Computer
Smartphone
Boxes
Tape
Printer
Paper
Address labels
You can add more tools as you progress. However, all you need to start your Amazon-based business are these along with your merchandise. It's much cheaper than starting a brick-and-mortar business since you have no paid employees.
Need to familiarize yourself with eCommerce jargon? Here is a guide for some of the most common words and acronyms used in the industry.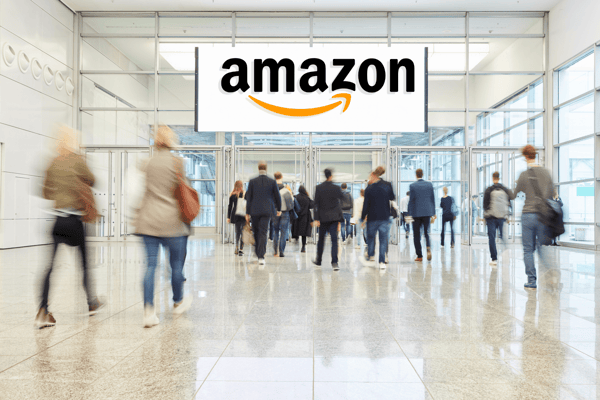 Hundreds of Millions of Potential Customers
The hardest part of starting new businesses is getting customers to buy. It's often awkward to invite your friends to buy your products. Even more so when they're uninterested in your item offerings.
When using Amazon to sell, you need not worry about finding more customers. Millions of people already buy from this gigantic platform. It's the result of their constant efforts on brand recognition, convincing new buyers to use their platform.
The forecast for 2021 is that Amazon will have a 39.7% share of the American eCommerce retail market. It means all other platforms split the remaining 60.3%. It's the best place if you're looking for more potential buyers for your products.
It's less stressful to think about products to sell when using Amazon. All you need is a little market research before choosing your items. After that, Amazon will take care of the rest.
Amazon Prime Members Are Great Buyers
Prime members are loyal Amazon buyers. They have no qualms about paying over $100 each year to get Amazon Prime's benefits. It's hard to resist this offer since a Prime membership offers:
Free two-day shipping
Free same-day shipping (select regions)
Free Prime Video and Music streaming access
Exclusive deals and prices
Whole foods discounts
Over 100 million Amazon Prime members exist today. On average, they spend over $1,400 each year. It's over twice the amount non-Prime members spend during the same period.
You're likely thinking, "how does this benefit me?" It's simple: if you opt for Amazon FBA, your product becomes eligible for Prime listings. It makes these high-quality customers likelier to buy your item listings.
People with a Prime subscription always look to make the most of their membership. Your selection becomes more of a commodity for all of them on the platform. This alone is what makes it a strong contender vs eBay and other big brands.
No Need for Website Building
Most first-time online business owners often find it difficult to design websites. It takes both time and money to get a professional-looking website. You must invest even more if you want eCommerce features.
When selling on Amazon, you need not make a website. It eliminates all the costs associated with website ownership like hosting, SEO, security, and email lists. Amazon is always at the top of the search results, making it easier to gain online visibility.
Amazon allows you to save money on making product pages. All sellers on this platform use the same product page template. You won't have to do keyword research or take pictures all the time.
You need only make a product page when bringing your products to market. It's not that complex, even if it's something you must do later on. It's what makes Amazon a friendly choice for new sellers.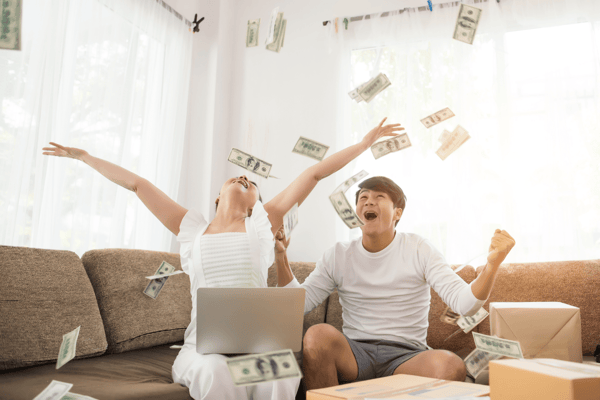 Make Money Faster
Building a business is one thing and earning money is another. The good news is that Amazon is consistent with both. Often, you'll start getting revenue within a few weeks.
As a general rule, you'll earn your first sales profits within two weeks. Some new sellers can earn as much as $1,000 in sales within this duration.
Are you curious about Amazon dropshipping? Learn everything about this service by reading our article on the subject.
An Even Playing Field
Amazon offers equal opportunities for both big and small sellers. The platform won't put a lot of emphasis on Seller reviews, unlike other platforms. It allows new sellers to have the same likelihood of getting sales as established sellers.
When selling on a website, you can't compete with larger, more established eCommerce businesses. No one will notice your product offerings if they're on other pages of Google vs the first page of Google. It's already tough enough to reach the top on local results.
Smaller sellers get the same opportunities as their larger counterparts. You can benefit from the FBA services even as a novice. It allows you to start small, meaning you can sell 10 to 30 items and suffer no penalties.
Give the Best Customer Experience
Amazon's popularity is due to its stellar shopping experience. They offer fast shipping that most other eCommerce platforms can't beat. Most people experiencing same-day shipping can get frustrated with longer shipping times.
Aside from fast shipping, Amazon allows easy refunds and returns. Customers need not wait for weeks or go through hell to get refunds. With these conveniences, Amazon customers are mostly happy.
As a third-party seller, you'll give the platform your products. Amazon handles the rest of the process. They will even deal with various customer inquiries, meaning complaints and questions go to Amazon instead of your email.
They will handle their FBA sellers' returns and refunds. If customers intend to return items, they won't deliver them to your house. Instead, the items will be safe in the nearest Amazon warehouse.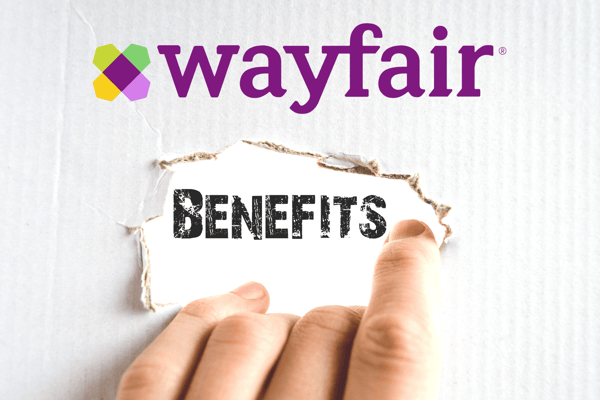 Benefits of Wayfair
Unlike Amazon, Wayfair has a more limited scope of products. This global eCommerce marketplace is for selling and buying furniture and other home-related goods. It's why this platform earns over $9 billion in sales each year.
If you're selling furniture and home products, here are some reasons Wayfair is the best for you:
Ease of Selling
Wayfair's most promising feature is its Easy Seller Panel. It aids in easing your business operations because of its professional and insightful design. It helps you keep track of your entire inventory within a single screen.
It's a handy feature if you're selling various products on Wayfair. It serves as an online business assistant.
Large Customer Base
Wayfair's active customer base is over 21 million. This means getting a similar benefit when using Amazon FBA. You'll have an established customer base willing to buy your products out of their trust on the platform.
Take note, Wayfair is doing their best to get the best advertising. Its marketing campaign is large-scale. It's possible since they spend 50% of their total revenue to advertise each seller's products.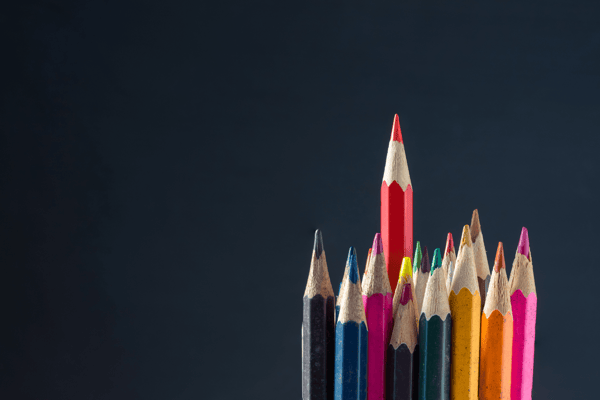 Less Competition
Despite the number of active customers in Wayfair, your competitors aren't as numerous. It's fewer compared to other popular online marketplaces like Amazon and eBay. You can take advantage of this arrangement in various ways.
Wayfair is a great staging ground when launching your brand. You'll have minimal competition while having a larger market. Expect more customers to reach your product page with little to no competition.
It's one of the greatest factors that will promote your company's growth. You'll get more sales, increase your profits, and expand to greater heights.
Real-Time Updates
Aside from an easier business process, Wayfair allows you to look into your customers' choices. Understanding your customer base is the key to your eCommerce success. It affects your growth, brand awareness, and advertisement efforts.
After learning about customers' interests, you can use that opportunity. Fulfill their demands with the right product offerings. It makes them more likely to buy from you in the future.
To learn about these opportunities, look at your seller panel. Wayfair will update you about trending products. It allows you to adjust your offerings and get the most out of these trends.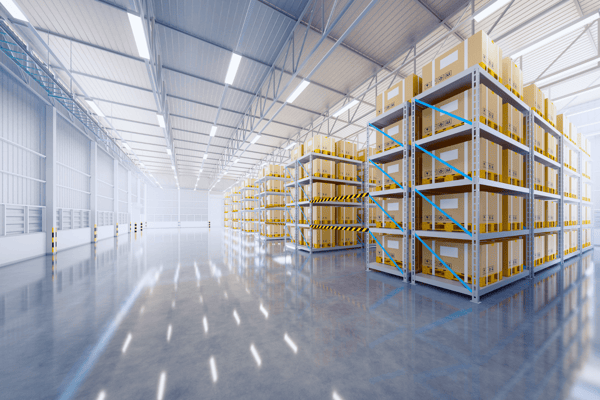 Massive Logistics
Furniture and home goods are often troublesome to ship. However, Wayfair takes care of things and ensures the shipping process is smooth. Whenever customers place an order, they pick the product directly from retailers.
Wayfair then ships it to your customers' doorsteps. It's an important asset if you want to save on fulfillment center costs and shipping times. It means you won't have to pay as much for storage area spaces.
Selling on Amazon vs Wayfair: Which Platform Is Better?
Comparing these platforms is difficult because Amazon has a wider scope than Wayfair. It's often a matter of preference for most customers. It depends on the product you're selling in the market.
If you specialize in furniture and other home-based products, Wayfair is a better choice. It allows you to sell these specific items without competing with millions of sellers. It's easier to build a loyal customer base when you're selling on this platform because of the lack of competitors.
However, unlike Wayfair, Amazon's reach is impeccable. The only reason the former can stand against Amazon is because of their yearly spending on marketing. Wayfair has to spend around a billion dollars to build its brand image.
When you sell other products, Amazon is undeniably better for attracting new customers. The company enjoys a hefty reputation compared to other online platforms. It's easier to sell your products if you opt to become an FBA seller.
However, Amazon isn't perfect. When you sell using their platform, your branding won't grow when using FBA. Your products' packaging has Amazon's logo instead of your own.
If your only concern is earning money, this issue isn't problematic. Otherwise, it's detrimental if you want to build your reputation. This means you'll have to choose between selling efficiency vs branding for the most part.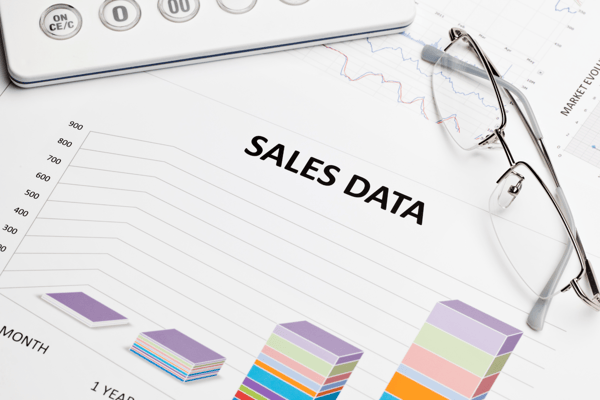 How to Improve Your eCommerce Sales
Regardless of your choice, you must develop some best practices when selling on both platforms. It allows customers to notice your products better. It's easy to do since you need not have extensive technical experience.
First, optimize your product titles. It's one of the easiest ways of grabbing your customers' attention. Focus your efforts to improve your titles whenever possible.
Follow the basic formula for effective product titles. It goes like this: brand name, product name, and features. It lets customers know what your product is all about while using high-ranking keywords.
As you get more sales, you'll get some reviews. It's better to encourage your customers to leave a review, especially if they're satisfied with their purchase. Sometimes, all it takes for your customer to pick a competitor is the number of positive reviews on your listing.
To keep up with price trends, get an automatic repricer application. Otherwise, your competitors using this software can reprice their products en masse. It means they can sell their products faster since it's lower than yours.
The only time you can do without automatic repricers is when you sell a few products. Consider this application once you grow as an eCommerce store.
Start Selling on an Online Ecommerce Platform Today!
These are some of the comparisons between selling on Amazon vs Wayfair. Think about these benefits when selecting the right platform to sell products in. Your choice determines whether you'll succeed.
Looking for professionals to improve your eCommerce effort? Contact us here and let's begin your eCommerce career. You'll see how much better you'll fair vs other eCommerce sellers.