Selling Products on Amazon vs. Walmart: Which One Is Better?
E-commerce sellers are often overrun with options when it comes to marketplaces. The number of viable platforms seems to grow daily, each offering a unique set of benefits and drawbacks. Typically, this makes choosing one incredibly challenging.
If you're caught in the middle of the selling on Amazon vs. Walmart debate, the best approach is typically to take a close look at what each offer. By understanding what the marketplaces bring to the table, you can select the one that's best for you. With that in mind, we're taking a deep dive into what selling on Amazon vs. Walmart actually means.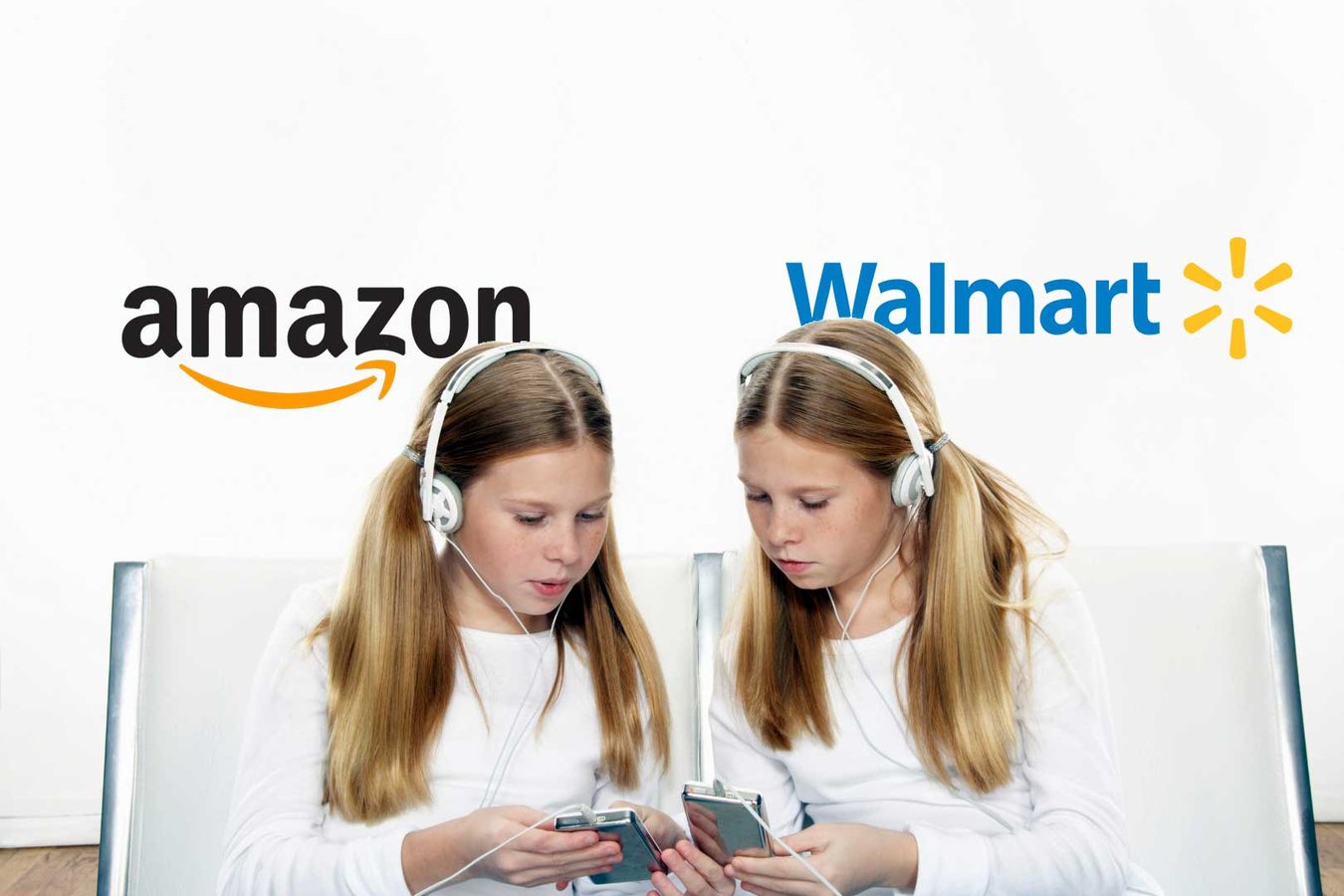 Selling on Amazon vs. Walmart: A Point-by-Point Comparison
Usually, if you're trying to choose between selling on Amazon vs. Walmart, starting with a paid-by-point comparison is wise. It allows you to assess how the two marketplaces stack up in specific ways, for one. For another, you can choose how much weight you give a particular category. If a point is more important to you, you can focus on the winner in that area.
Selling online always comes with challenges. By examining the Walmart vs. Amazon debate this way, you'll be better equipped to figure out which platform genuinely meets your needs. If you want to make sure you cover all of your bases, here are some of the points that are worth considering.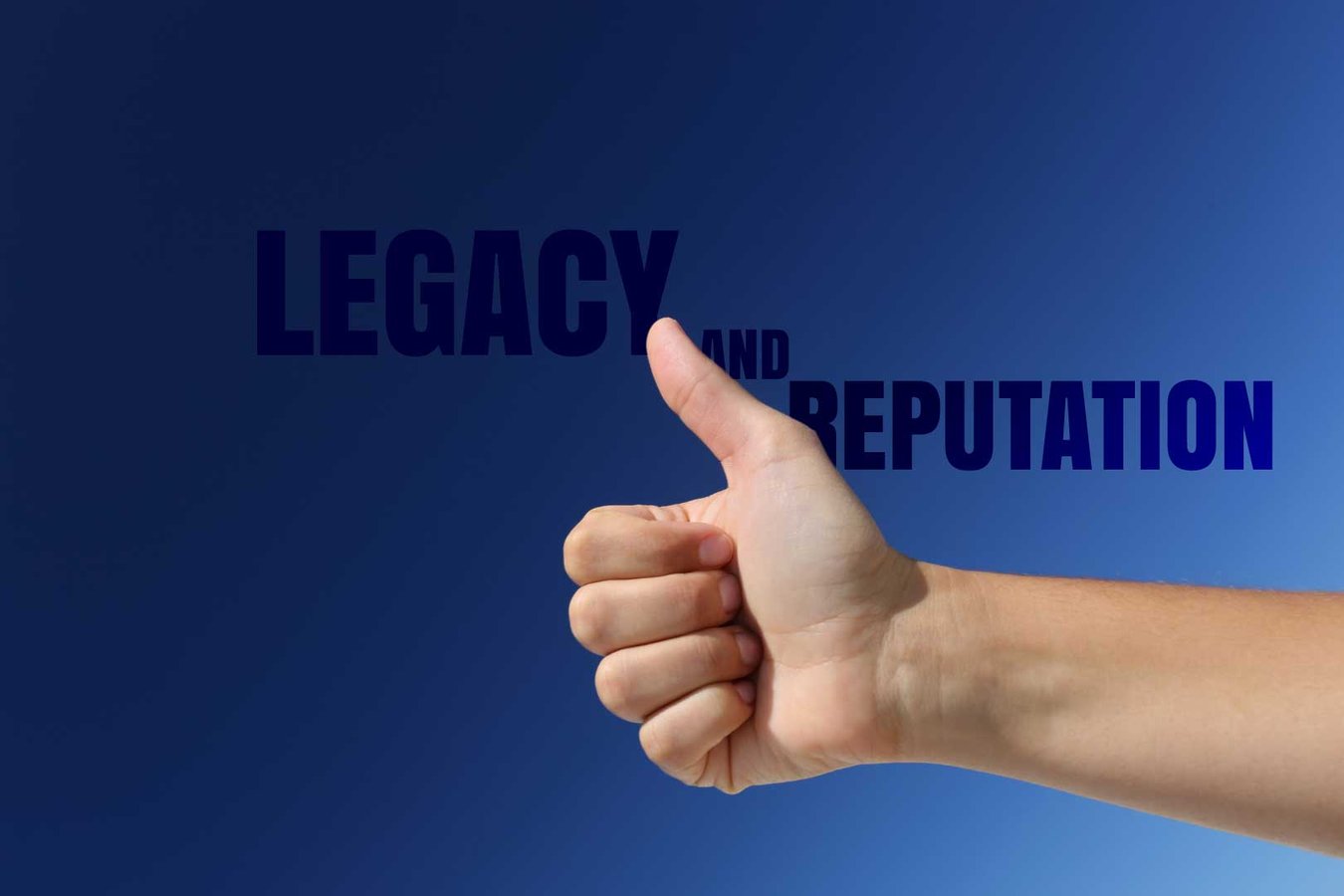 Legacy and Reputation
Amazon launched on July 16, 1995, focusing mainly on books. However, the retailer grew quickly, establishing itself as a household name with surprising speed. Plus, the e-commerce giant is renowned for its customer service, with 89 percent of shoppers asserting that they are more likely to spend their money on Amazon than elsewhere.
Amazon also quickly became known for competitive pricing. When it came to finding low-cost items, Amazon was often a winner in the eyes of customers. For sellers, this was something they could capitalize on, allowing the retailer's reputation to draw traffic to where they posted their goods for sale.
Walmart has been around since the 1960s. The first brick-and-mortar location opened on July 2, 1962. The retailer reached $1 billion in annual sales in 1980, making it the shortest period it took for a company to cross that threshold.
By 1990, Walmart was the United State's leading retailer. In 2000, Walmart.com launched, making online purchases possible. In 2009, the Walmart e-commerce marketplace went live, allowing third-party sellers to find a home on the site.
Walmart's reputation is variable overall. It's known for its low prices and is a staple of the American retail landscape. However, its marketplace reputation has ebbed and flowed.
There have been instances where products were found in the marketplace that were deemed inappropriate by shoppers, which may have harmed the marketplace's image. But Walmart also has rules in place designed to keep the price of marketplace products competitive, including the Price Parity and Price Leadership rules. As a result, many customers do frequent the marketplace to find deals.
Walmart also recently joined forces with Shopify, a move that caught the attention of sellers. Shopify integration was viewed by many as a reputation booster, as well as a boon for customers.
When it comes to listing items on either platform, it's easier to start selling on Amazon. Walmart's approval process is daunting by comparison, though this can lead to less competition from other sellers.
However, when it comes to monthly unique visitors to the sites, Amazon wins. The retail behemoth boasts 214.8 million users, while Walmart only has 138.3 million.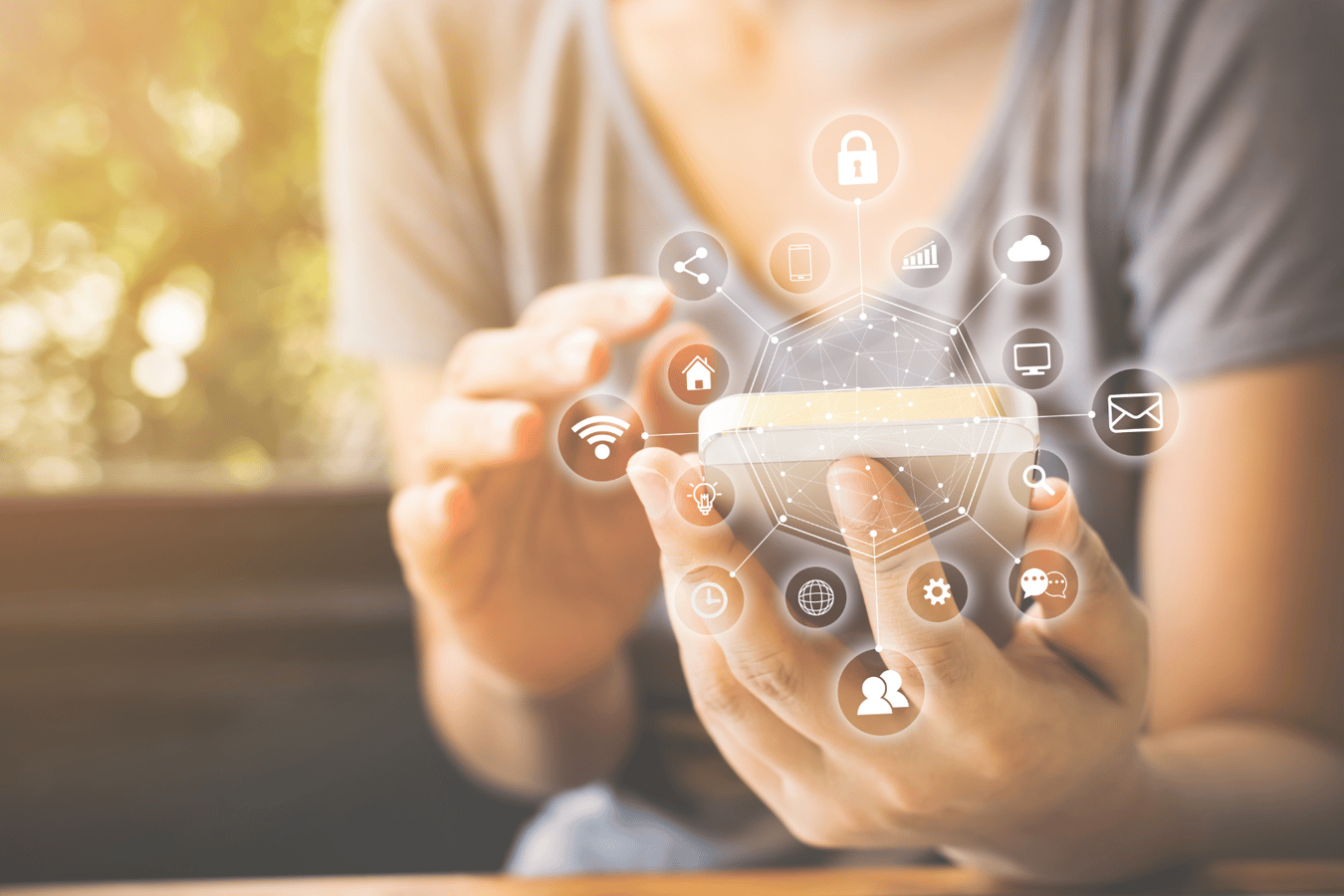 Convenience for Customers
When it comes to convenience, it's hard to pick a winner in the Amazon vs. Walmart debate at first. Both platforms are user-friendly and widely used. Shopping cart navigation is a breeze, and both offer similar free shipping options for retailer sold merchandise.
One point that's usually a standout difference on this front involves Amazon Prime and the Fulfillment by Amazon (FBA) program. If a seller chooses to join the program, their customers get a lot of peace of mind. Along with qualifying for free shipping, fulfillment, returns, and customer service are handled by Amazon. Along with streamlining seller operations, it ensures buyers get support when the need arises.
Outside of FBA, Amazon does require sellers to meet certain standards. Additionally, customers are protected by the A-to-Z Guarantee, so they can get support even if the seller is a third party.
But Walmart also has a fulfillment option, called Walmart Fulfillment Services (WFS). It covers the entire U.S., makes it easy to provide two-day shipping options to shoppers, and makes Walmart a source for customer support and point-of-contact for returns. This equals the playing field by quite a bit in the eyes of customers.
Beyond that, the retailer does require some minimum standards when it comes to marketplace returns. As a result, all third-party sellers have to align with those guidelines if they want to maintain their accounts.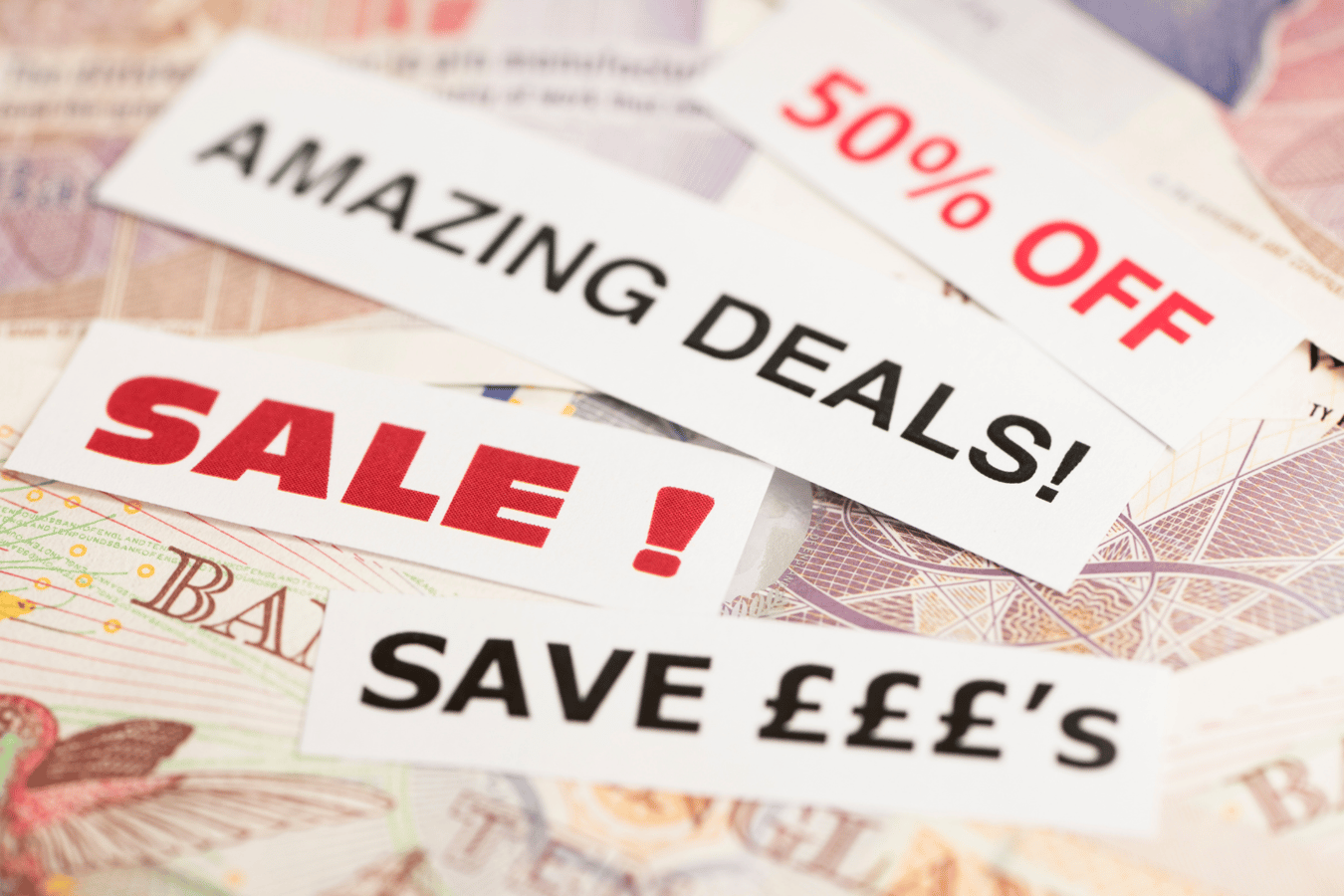 Deals, Promotions, and Advertising
When it comes to promoting your products, sellers have a wide array of options. They can make use of email marketing software and leverage social media, as well as boost listing SEO to drive sales.
But choosing a platform that offers unique promotion-oriented tools can be a smart move. It gives you a chance to position your listings favorably and increase overall visibility, which could lead to higher sales.
Amazon is known for giving sellers options. You can select from several Amazon Sponsored campaigns and take advantage of the Amazon Lightning Deals program. The majority of people selling on Amazon can use at least some of the promotions, and they are incredibly easy to use.
With Walmart, there is also a sponsored product advertising option. It's fairly straightforward and makes boosting visibility simple.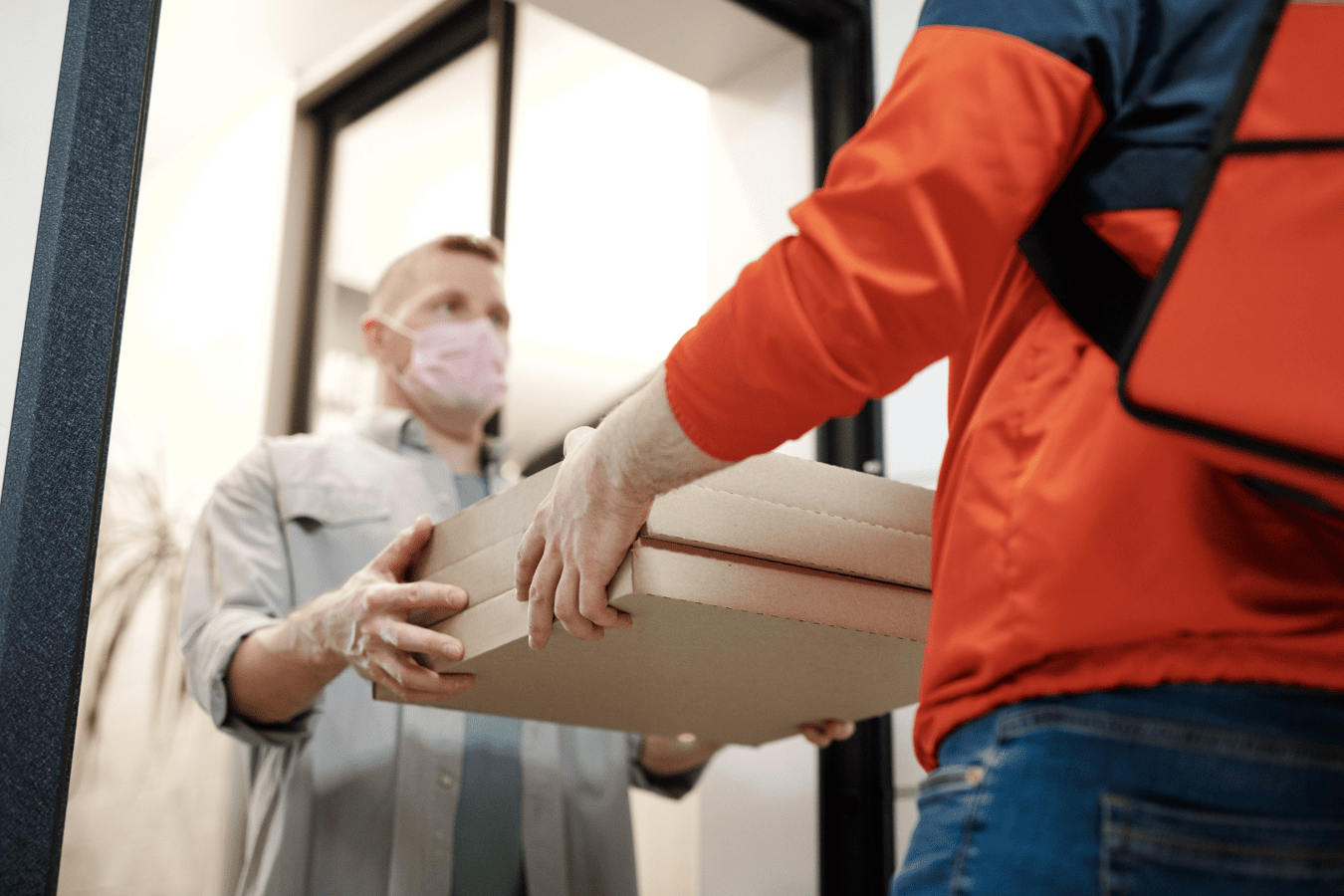 Fulfillment
As mentioned previously, both Amazon and Walmart offer fulfillment options. You can choose to join the FBA or WFS program, essentially putting fulfillment into the hands of a retail giant.
However, you can also opt to handle fulfillment on your own. With that, you deal with picking, packing, and shipping, at a minimum. You may also be the point-of-contact for refunds and returns.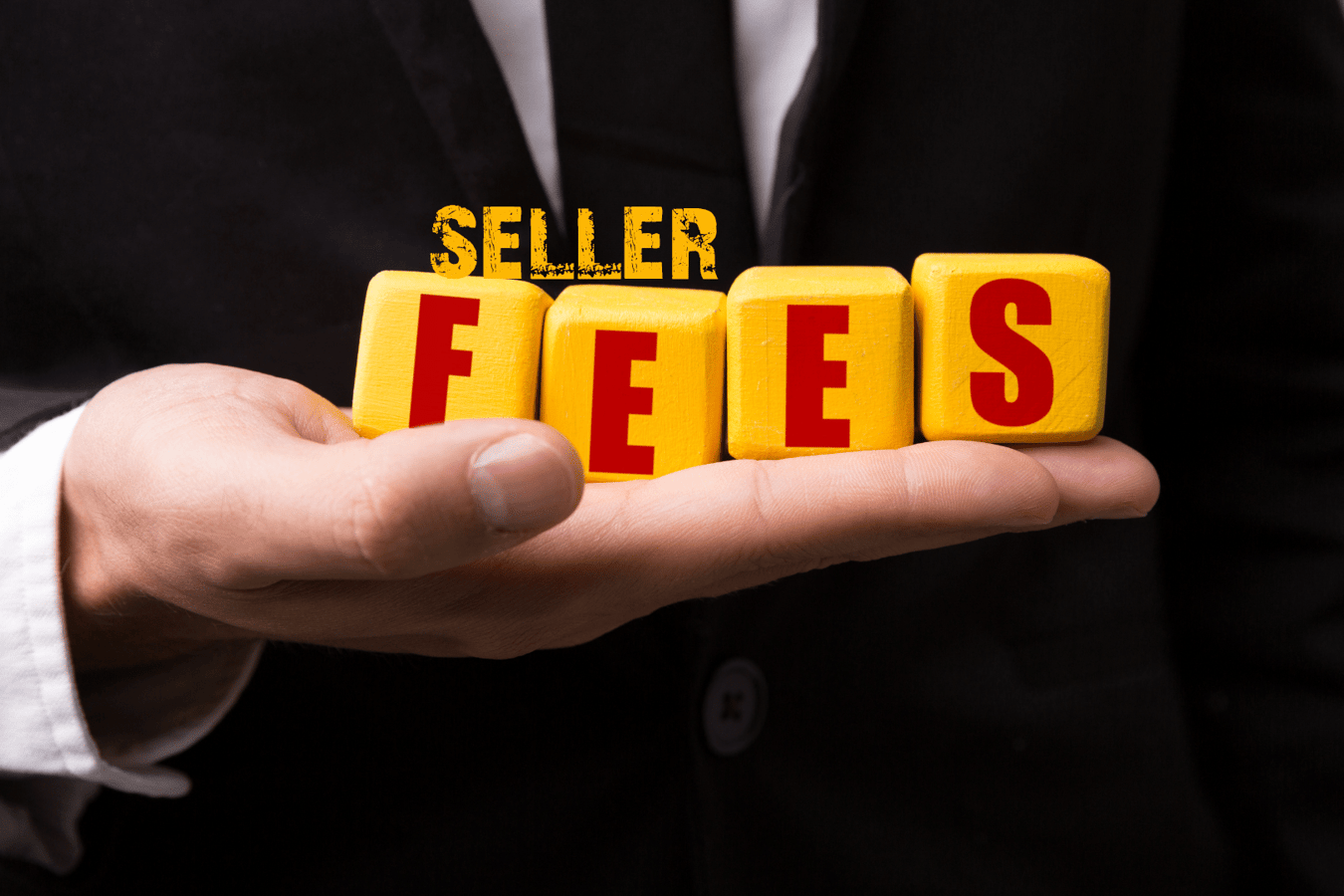 Seller Fees
A big part of the selling on Amazon vs. Walmart debate is always price. Platform fees take a bite out of your profits, but it is something you have to shoulder to take advantage of these marketplaces.
Amazon's fee structure varies. If you have a Professional account, you'll pay $39.99 a month. However, you don't have to pay a fee on every item you sell. If you have an Individual account instead, you skip the monthly fee but owe $0.99 per item sold.
Going with a Professional account also opens you up for a few extras. You can set your own prices for shipping and handling, an option that isn't available with an Individual account, as Amazon controls shipping and handling pricing for Individual seller account listings.
Beyond that, both types of Amazon seller account come with referral fees. Generally, they are near 15 percent, though it can vary depending on your product categories.
If you decide to become an FBA seller, then you have additional fees for using that Amazon service. Precisely what you owe depends on the item size and weight, as well as how long the products remain in Amazon's fulfillment center. If you handle your own fulfillment, you don't have to shoulder those fees. However, you do have to manage your own fulfillment and all of those associated costs.
With Walmart, you don't have any account-level fees. Instead, you're dealing solely with referral fees. Those costs vary depending on the product category, though typically fall between 3 percent and 20 percent, with the majority coming in at the 15 percent mark.
Again, if you join WFS and hand fulfillment over to Walmart, you'll have additional fees to contend with there, too. Whether it is more or less than what it costs to take care of fulfillment on your own will depend on your exact situation.
However, when you're doing an Amazon vs. Walmart comparison and aren't factoring in fulfillment costs, selling on Walmart does tend to be cheaper. Even with fulfillment, Walmart can come out ahead in many cases.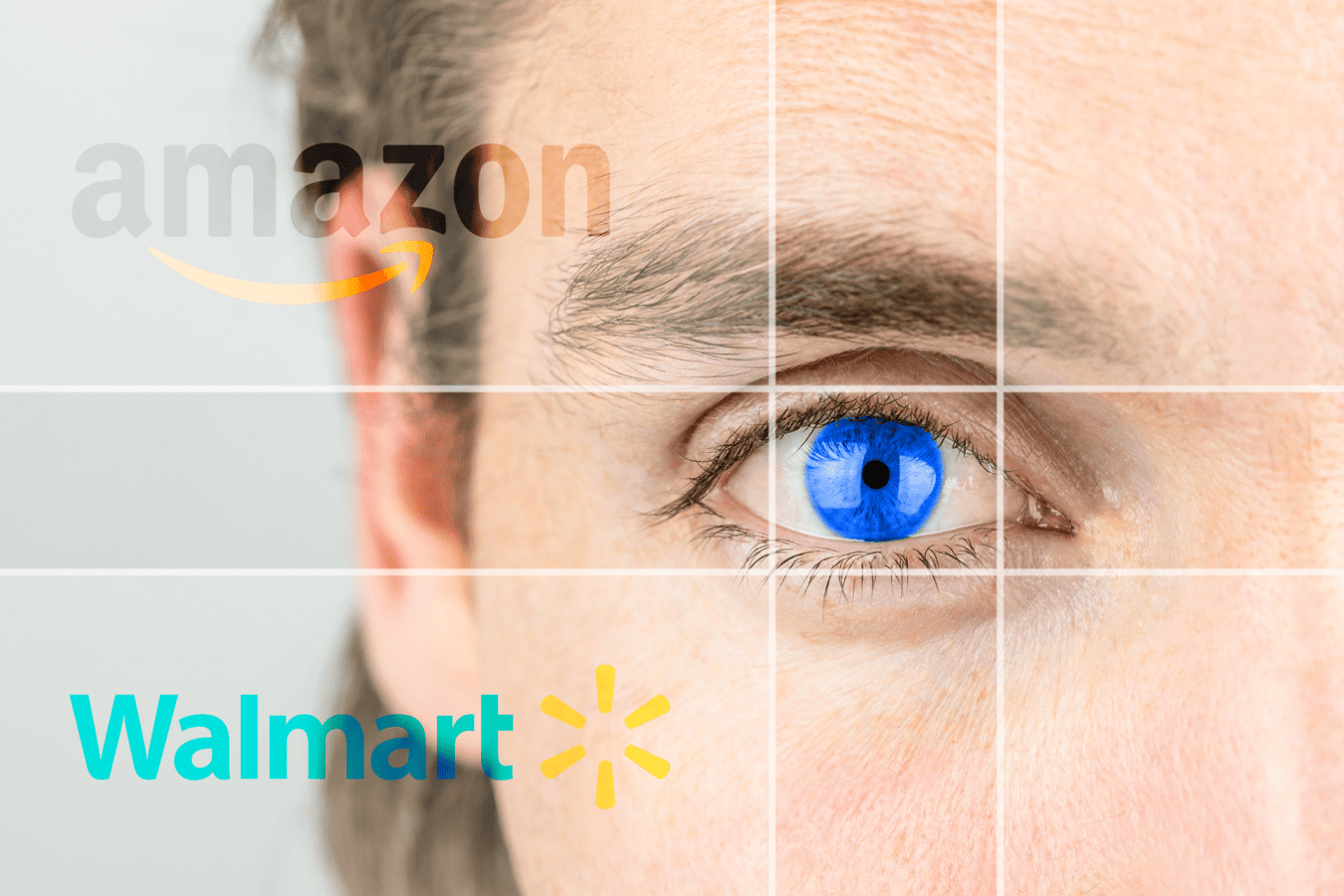 Perception
Many customers view Amazon and Walmart similarly, overall. Both of the retailers are known for offering competitive prices, and Walmart even has rules in place to make sure that all sellers help them maintain that reputation.
Additionally, while there have been hiccups on the seller front for both retailers, people generally view the marketplaces favorably. However, Amazon wins in the eyes of consumers when it comes to customer service. Further, Amazon is often an online shopper's first stop, which's important to keep in mind.
Selling on Amazon vs. Walmart: Deciding Which Is Better for You
Ultimately, the answer to the Amazon vs. Walmart selling debate depends on your needs and preferences. Both retailers have a lot of options in common, though each also stands out in different areas. Which means both of them has equal potential in getting sales.
Review the points above carefully. Then, take your priorities into consideration. That way, you can choose the platform that is actually best for your e-commerce business.