Selling Products on Amazon vs. Walmart: Which One Is Better? - Updated 2023
Mobile Business
Fulfillment centers are now mainstream for these eCommerce giants, making the competition even fiercer. However, one aspect still subtly affects the seller's experience. Let's assume you run a small eCommerce business.
Chances are that you won't sit down and stare at your desktop or PC all day. You are more likely to run around with your smartphone. Hence, managing your online sales via mobile becomes intricate to your structure.
Here is where Amazon trumps Walmart's efforts. It has a mobile application that allows online sellers to manage their stores seamlessly. Walmart shoppers have that privilege, but not so much for Walmart sellers.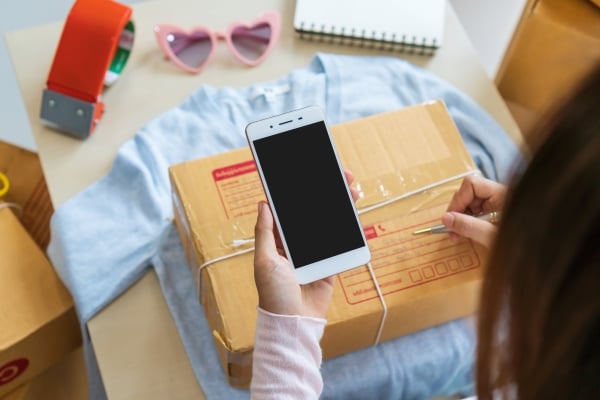 The Amazon Seller App
We know the feeling of searching for third-party tools to keep track of sales, listings, inventory, reviews, etc. Still, nothing beats using the main platform's application, especially on mobile devices. The Amazon Seller app is designed for its online retailers.
You can get instant notifications for almost any metric instead of waiting until you turn on your PC. This quick-witted approach makes new sellers take their eCommerce businesses to Amazon. So, what does this application offer?
Here are the features and capabilities of the Seller app:
Product listings
You can pop out your smartphone and edit existing listings, add offers, or create new catalogs for your eCommerce business. The application can also scan barcodes and take document uploads. In addition, it is easier to capture products on your smartphone and quickly create a new listing.
Once captured, you can use the Product Photo Studio to create professional and acceptable product photos. That spares you the hassle of contacting photo studios only to get rejected by Amazon. The application will quickly tell which pictures are acceptable and which need tweaking.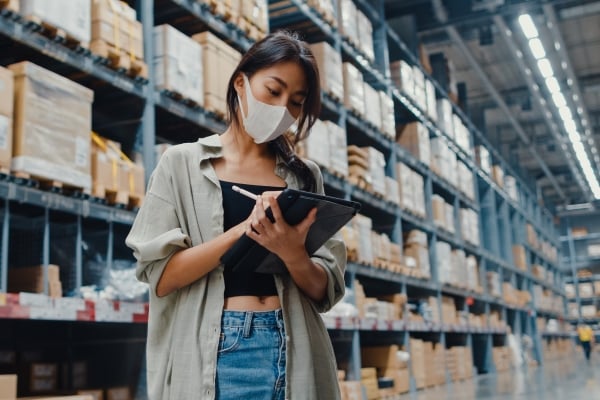 Inventory management
Inventory management is paramount for retail giants. For that reason, Amazon's Seller app has a feature to help you retrieve analytics, optimize your decisions, and monitor fulfillment centers. You can see inbound or status statistics on FBA.
The world's largest retailer makes the seller central to its operations. Sure- Amazon Prime members enjoy several perks, but satisfying the sellers comes before that. It is one of the reasons it has overtaken Walmart and attracts new sellers in droves.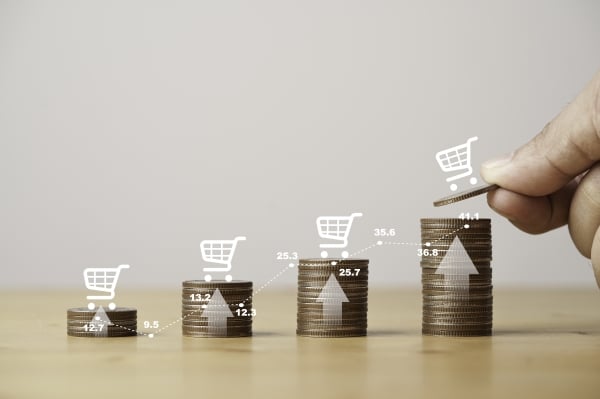 Price management
You can quickly update your product prices on the go and even get a fee preview. The latter includes selling fees, shipping costs, fulfillment fees, etc., if the product is bought. In addition, the app can help you view competitor offers.
The Profitability calculator estimates the product margin, telling you how much extra the product sells above its actual cost. It is a simple tool that can be handy in the e commerce market with different retailers.
Order fulfillment
Moving products from your physical store to fulfillment centers is easier with efficient order management. The Seller app provides notifications, pending orders, and status updates to help you manage orders. Furthermore, it offers tools to handle returns and refunds.
You can track your shipments and order fulfillment. Then, you'll know those that are in transit or completed.
Sales tracking and analysis
The beauty of using the Seller app continues with sales tracking and analysis. Amazon sellers can quickly identify growth and analyze product sales over time. In addition, you can promptly identify top-selling products and track performance with charts.
These performance indicators can help improve your decision-making process. Ultimately, that can result in better sales for your business.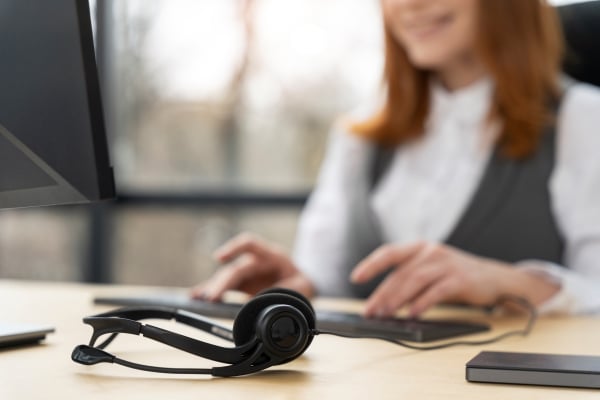 Customer service
This area is crucial to any eCommerce business. You can pay the monthly storage fees, settle fulfillment fees, and generate low sales because of low customer engagement. How about quick replies to your customers?
The seller app provides notifications of customer inquiries and messages. Its Seller Feedback Manager helps Amazon sellers post replies to customer feedback. Then, you can customize email templates for replying to common questions.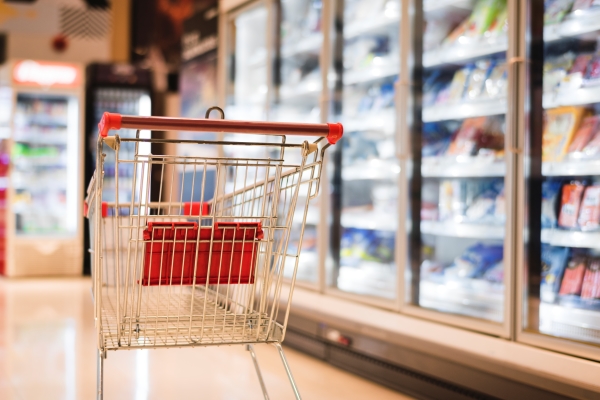 What Walmart Offers
As of this writing, Walmart does not offer a mobile application for its sellers. Despite the fantastic Walmart fulfillment services, free two day shipping, low storage fees, etc., Amazon sellers are ahead in this regard. Things don't look that bad.
The mobile platform is still efficient at managing your transactions. It ticks a lot of boxes in its service and features. Nevertheless, the Amazon seller next door has a better application.
Pros and Cons of Amazon
Walmart has fewer sellers than Amazon. That is because the latter has done something right or gone above and beyond in certain aspects.
We know Walmart's fees are lower, but what does Amazon do better? Here are its pros and cons.
Pros
Same day delivery is available.

Large customer base

Advertising options to boost product visibility

Fast shipping for international sales

High monthly fee

Two hour delivery service on the whole foods markets (grocery delivery)
Cons
Heavy competition with other sellers in the same categories, including Amazon

Limited control of customer purchase experience

Rising fees
Pros and C
ons of Walmart
Walmart certainly presents stiff competition to Amazon. We know that Walmart Plus members have unlimited access to free deliveries, gas discounts, etc. Notwithstanding, the sellers also get their fill of the benefits.
Here are the pros and cons of selling at Walmart
Pros
No hidden fees, unlike Amazon storage fees.

Walmart ads enhance product visibility.

Low selling fees

Low monthly storage fee

Less competition

Walmart buy box available as a bonus
Cons
The supply chain to fulfillment centers is limited to the US

Internation sales are limited to a few countries

Challenging application process

Why Pick One When You Can Have Both?

Both Amazon and Walmart are excellent eCommerce platforms for online retailers. It is easy to see a Walmart vs Amazon scenario because of their differing features. However, you can have both services at your disposal.

Nothing stops Amazon sellers from listing their products at Walmart. You might consider the extra charges (the monthly fee and others) and shelf your Walmart plans for Amazon. Nevertheless, running the two business models can benefit your business.

Ditch the feeling of seeing Walmart as a competing website to Amazon. If your funds and capacity allow for having an Amazon business and a Walmart checkout line, go for it. You can enjoy a lower price on one and fast shipping on the other, among other perks.



Updated April 24, 2023