How to Expand Your E-Commerce Business to Facebook Marketplace - Updated 2023
Have you been selling through Amazon or your own website? Do you want to expand your business to reach more customers? Consider if you should use Facebook Marketplace.
The social network has plenty of users throughout the world, so you can reach new people every day. But you need to consider how you can set your shop up for success.
Read on to learn more about Facebook Touch and selling using Facebook Marketplace.
Why Sell on Facebook Marketplace
Before you start adding products to Facebook Marketplace, you should consider the benefits of the platform. Whether you're looking to start an e-commerce business or want to expand your current business, Facebook is useful.
You can use the marketplace to reach current and potential customers, and you can start for free. It's a great option if you want to grow without having to increase your costs. Consider a few other benefits.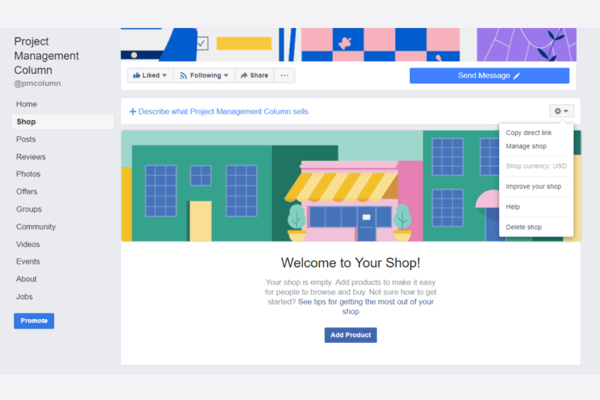 Create a Storefront
Facebook lets you create a storefront where you can list your inventory and keep track of inventory and sales. If you have a Facebook Page, you'll be able to create the storefront through your Shop section.
On your storefront, customers can look at products and message you with questions. And you can use your page to brand your business and become more recognizable to customers.
As you add more products, you can customize each listing to help encourage people to buy right on Facebook. Having a full storefront can also show potential buyers that you're a serious e-commerce business.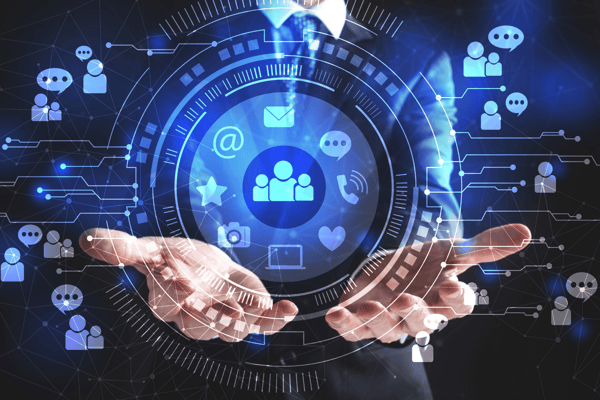 Reach More People
Of course, one of the best reasons to use Facebook for your e-commerce business is to reach people. Facebook is one of the most popular websites, with over 1.7 billion daily users and over 2.6 billion monthly users.
Even if you have a popular website, you probably don't get nearly as much traffic as Facebook does. While you will have more competition in the marketplace, you can't ignore the wider audience.
If you want to grow your business and get more sales on your website, selling on social media is great. When you make a sale, you can include information about your business website and encourage customers to shop there next time.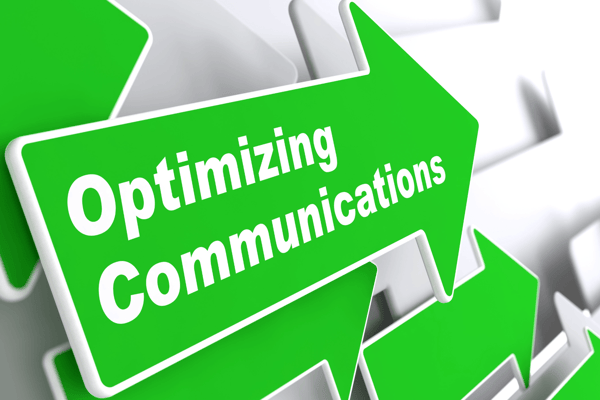 Optimize Communication
If you sell on your own website, it can be hard to communicate with customers. You may have to rely on email, which can seem very formal, and it can take time to check and reply to emails.
On the other hand, Facebook lets you use Messenger to communicate with customers before, during, and after an order. That way, you can provide excellent, quick customer service.
Whether a customer wants to know about colors and sizes, or you need to refund something, Messenger is great. You can check your messages from your phone or computer, so you can make sure everyone is happy with their order.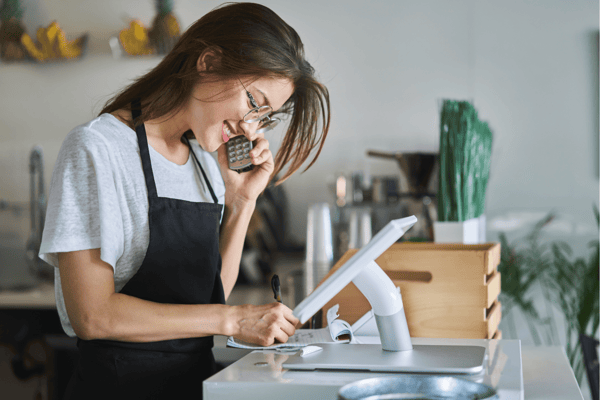 Help With Order Management
Managing orders is another difficult but important part of running an e-commerce business. Fortunately, Facebook has tools that sellers can use to manage inventory and orders.
For one, customers can checkout on Facebook directly, which can be safer than a third-party option. The platform will also send notifications to your customer when you ship their order.
You can also use Marketplace to manage and transfer money after a customer pays you. Then, you can deposit the money into your bank account.
Facebook also helps protect you in case of a chargeback, and it can help you manage sales tax. That way, you won't have to worry about not receiving money from a sale.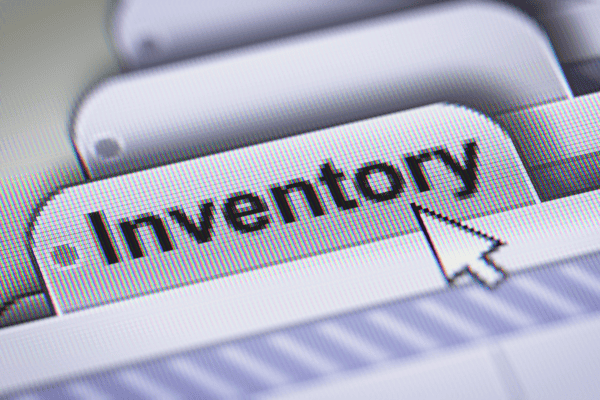 Liquidate Inventory
If you sell on other marketplaces, such as Amazon, BigCommerce, or Shopify, you can benefit from Facebook Marketplace. The site is a great place to liquidate old inventory that you haven't sold elsewhere.
Perhaps you have a seasonal item, such as a piece of clothing, or an annual calendar. Once that season passes, you can sell what you have leftover for a discount on Facebook.
Then, you can get rid of the inventory to make room for new products. And you can list the new products on Facebook as well as your other platforms.
How to Sell on Facebook Marketplace
Once you decide if creating a Facebook business for your e-commerce store is for you, it's time to consider how to sell your products. If you don't have one already, you'll need to create a Facebook profile.
You should also create a business page for your e-commerce shop to take advantage of the extra marketplace features. The page name should match that of your overall business so that you can build your brand on and off Facebook.
After you have a Facebook profile and page, you can figure out how to best sell on the marketplace.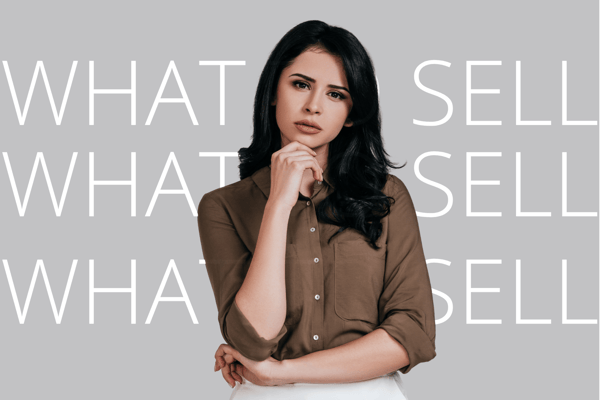 Know What You Can Sell
While Facebook lets you sell a variety of items, you can't sell anything. For one, you can't sell services or digital products through your Facebook shop.
You also can't sell animals or healthcare items, such as first aid kits. The platform also doesn't allow you to sell items that break the terms of use for Facebook as a whole, even the parts outside of the marketplace.
However, you can sell things in the following categories:
Accessories
Apparel
Baby products
Electronics
Health & beauty
Jewelry
If you sell physical products, Facebook Marketplace is great. But you should make sure you'll be able to get sales of your products.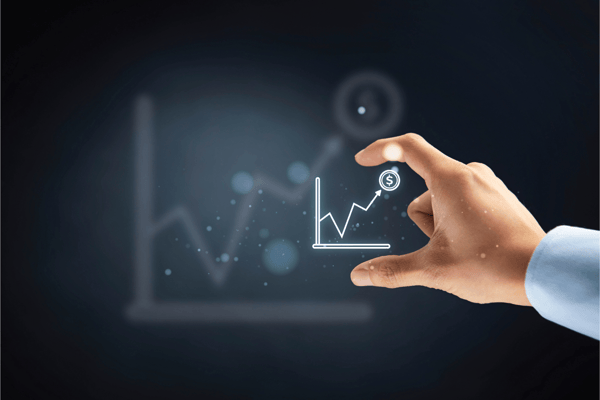 Verify Demand and Profitability
Before you start listing products on Facebook, do some research to determine the product demand and profitability. Think about how much you can charge for items and if they're selling on Facebook already.
You can use some tools to research products and pricing. Then, you'll be able to list products that have a good chance of getting a sale so that you can grow your business.
See how many similar products are already on the marketplace, their condition, and their price. Compare that to your inventory to help set a price for each item.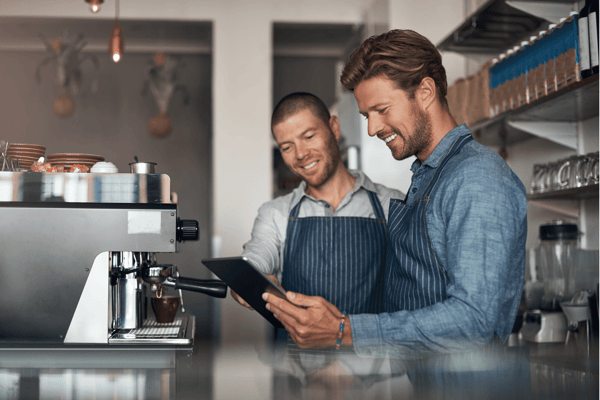 Manage Your Inventory
If you have low inventory for a particular item, be careful before you list it on Facebook. You need to make sure that you don't oversell an item between the marketplace and your website.
When you can't fulfill an order quickly, you may get complaints from the customer. They may even leave a bad review, which can make it harder for you to get more customers in the future.
Consider if you should list an item only on Facebook. That way, you won't have to worry about someone ordering the same thing through your website before you can take down either listing.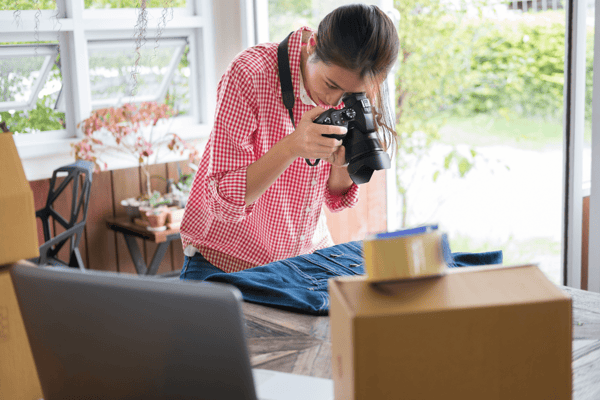 Take Photos
As you prepare to list your order, you should take as many pictures of the product as possible. Make sure the lighting is good and that there aren't any distractions in the photo.
Go through each picture and pick out the ones with the best image quality. You may need to edit them for lighting to help the item look even better.
Then, you'll have a selection of photos to include with the listing so that people can get an idea of the item. That way, you can help people decide if they want to buy it or not.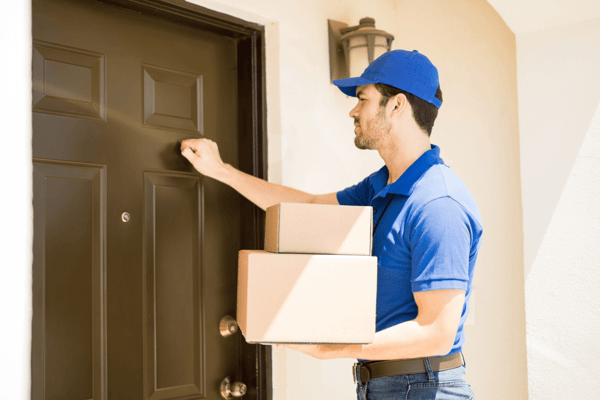 Decide on Local Pickup vs. Shipping
Another thing to consider is if you want to offer local pickup, shipping, or both. Offering both options can allow you to reach more customers on Facebook, but both have downsides.
If you offer local pickup, you need to be safe when it comes to payment and meeting to exchange the item. On the other hand, shipping can be expensive and risky, especially if you sell delicate items.
Being able to ship items allows you to sell to people outside of your area. Then, you can expand your marketing efforts and grow your marketplace business.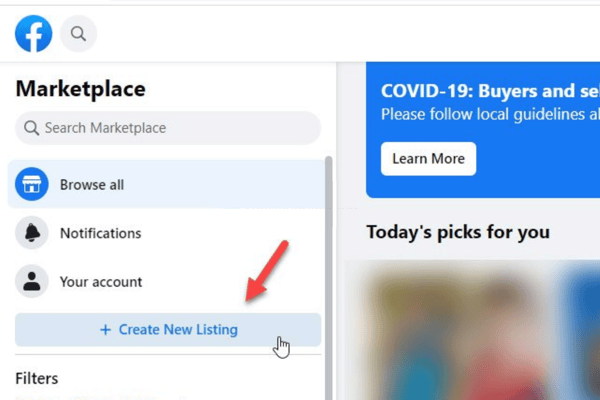 Create a Listing
Now, you have items to sell and pictures of those items. You're pretty sure that you can sell them, so you're ready to create some product listings. Follow these steps:
Go to the Marketplace and click on Create New Listing
Select the listing type, usually Item for Sale
Add a title, quantity, and price
Include as many photos as you can, up to 10
Select a category and item condition
Add a description to help sell the item
Use product tags to help people find the product
Choose local pickup and/or shipping
Get a prepaid label if you choose Shipping
List the product on Marketplace and in any groups
Finally, you can publish the listing, and it will be available on Facebook. You can now promote the listing on your Facebook page or profile, and you can get a sale.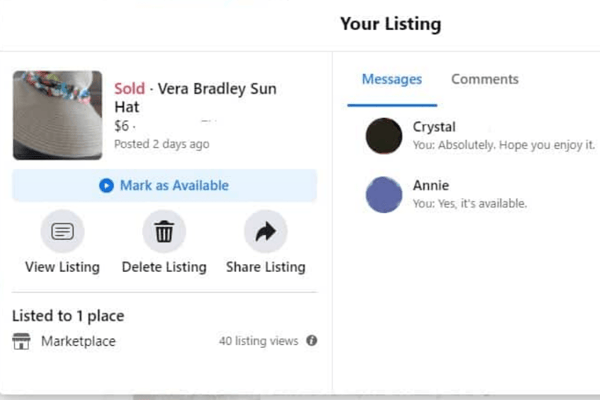 Share Your Listing
After you make your listing public, you should start sharing it with your existing audience. You can use your personal profile to share the listing with friends, but your page is also great.
Then, anyone, who follows your pages or visits it can see the product. That can be an easy way to attract people who may want to buy something.
You can share your listing as a post on your page, and you can share it a few times to grow your reach. If you're in relevant Facebook groups, you can also post the listing there to help reach people who need the product.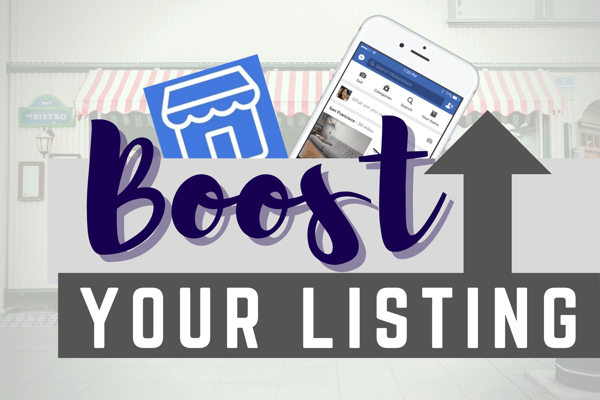 Boost the Listing
If you don't get any messages or interest after a day or two, you may want to boost the listing. Boosting a listing is similar to boosting any other post because Facebook will show it to more people.
However, you should set a budget for the boost. Consider your overall business budget and how much you can afford to spend. Then, you can boost the listing for the right amount of time.
Paying to boost a listing is a great way to attract people. But it can be expensive, especially if you have a lot of listings. Make sure you boost an item to the right audience to increase the chances of getting a sale.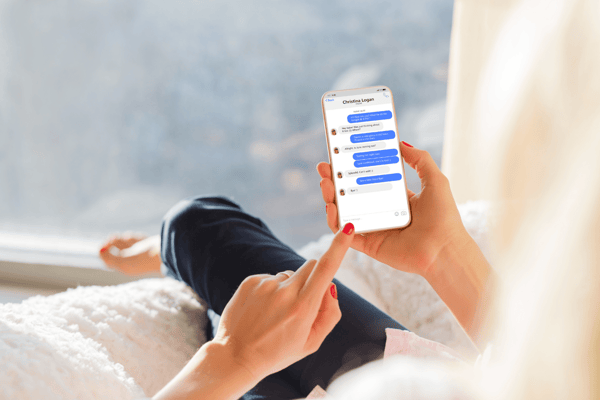 Communicate With Buyers
Another crucial part of selling on Facebook Marketplace is being able to communicate with your customers. Messenger makes it easy to see and respond to messages, and you should do so as quickly as possible.
Having a quick response time can help you get more sales, and people can learn to trust you. Using messages allows you to answer any questions about the listing, and you can schedule a local pickup if you offer that.
You can also use your messages to resolve any problems or concerns with an order. That way, you can provide fantastic customer service and show customers that you care.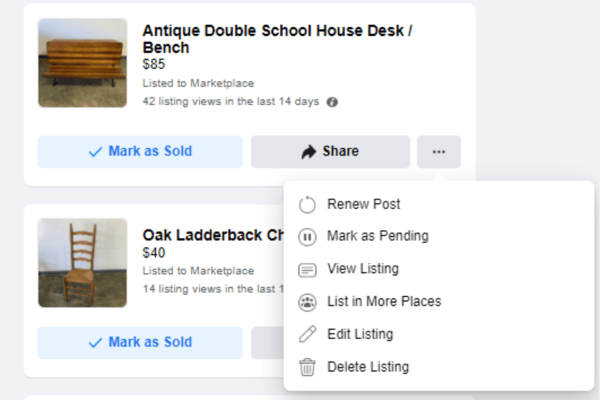 Renew Your Listing
In some cases, you may be able to sell out of something within a day or two. However, other items may be available after a week on the marketplace.
If the second situation happens, you can renew your listing to push the product to the top of the market page. Then, you can attract more people and potentially get a sale.
Renewing your listing isn't necessary to get a sale after the first week. However, it's an easy way to get more views and traffic, which may help you sell the item more quickly.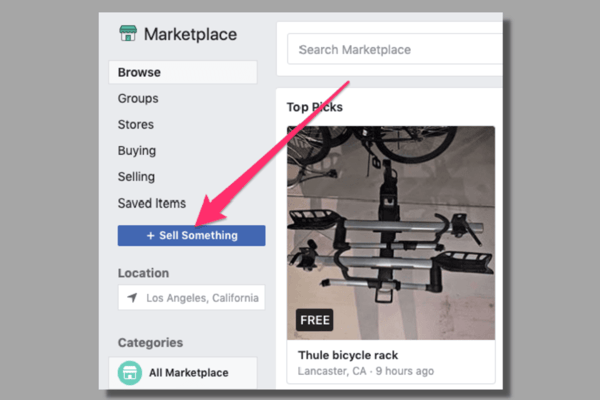 Add and Market Listings Regularly
Individuals can use Facebook Marketplace to get rid of old items. But if you want to use it as part of your business, you should have multiple listings active at a time.
Be sure you add new listings each month or week as you get more inventory. You can also share different listings in your Facebook posts so that you can get in front of more people.
If someone finds one product they like, they may want to buy more from you. Having multiple products can increase customer engagement and sales.
Is Selling on Facebook Marketplace for You?
Selling on Facebook Marketplace can be a great way to start or grow your e-commerce business. Whether you want to reach a larger audience or use Facebook seller tools, you should start a store.
Then, you can manage your business without as much stress or time. Instead, you can focus on selling and shipping orders to customers.
Do you need help with your online business? Contact us to learn how we can help.