E-commerce conferences are opportunities. The e-commerce landscape evolves quickly, and conferences are a great way to stay on top of recent news, emerging tech, best practices, and much more.
While COVID-19 caused many of 2020's e-commerce conferences to be canceled, many hosts are moving forward in 2021. Some will be in-person, while others will embrace a virtual format, ensuring sellers can attend regardless of the state of the pandemic.
If you want to boost your e-commerce business in 2021, here's what you need to know.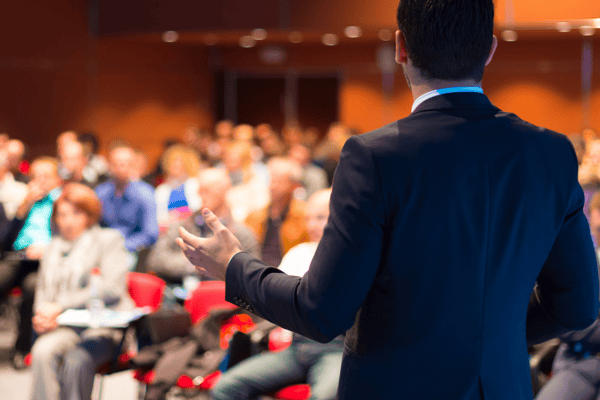 Why Sellers Should Attend E-commerce Conferences
Before digging into the e-commerce conferences that are on the calendar, it's important to consider how attending can be critical to your success. As with all professional gatherings, these events are opportunities to learn. Many speakers will discuss how the world of online sales is changing, providing you with valuable insights and tips that can help you excel.
Often, marketing is a big topic of discussion, both during sessions and while networking with other professionals. This gives you a chance to learn more about how you can boost sales in ways that resonate with today's consumers. Whether it's a casual discussion about leveraging social media or a session focused on using SEO to increase visibility, you'll likely walk away with tons of actionable advice.
Speaking of casual discussions, e-commerce conferences are great opportunities to network. You can expand your professional circle, allowing you to forge connections with other sellers, marketplace representatives, and more.
Additionally, you get to mix and mingle with a variety of vendors. You can find out about advances in e-commerce platform technology, inventory management software, and more. Product demos are usually available (or, for virtual gatherings, can easily be scheduled), and company representatives will be available to answer your questions.
12 E-Commerce Conferences Sellers Should Check Out in 2021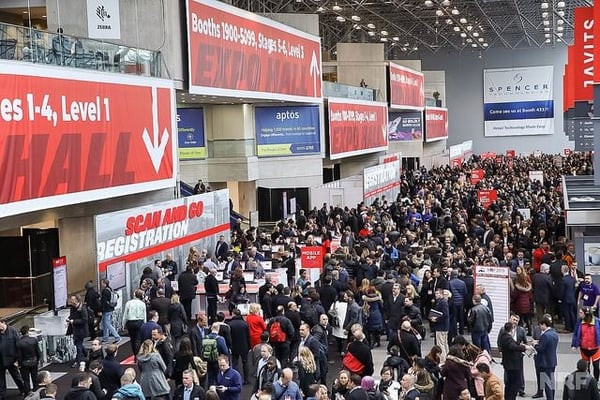 1. National Retail Federation's Retail's Big Show – New York, New York
When it comes to e-commerce conferences, this is one of the largest. The National Retail Federation (NRF) hosts Retail's Big Show, one of the most exciting events every year.
Due to COVID-19, the NRF conference will occur twice during 2021, using two different formats. Chapter One is a virtual event, taking place on January 12-14, 19, and 21-22. Chapter Two is scheduled for June 6-8 in New York City.
The theme is "Forward Together," and the event will focus on the ever-changing world of retail, including innovative ideas and beneficial technologies. It's all about planning for the future, ensuring e-commerce pros can navigate challenges and accomplish more.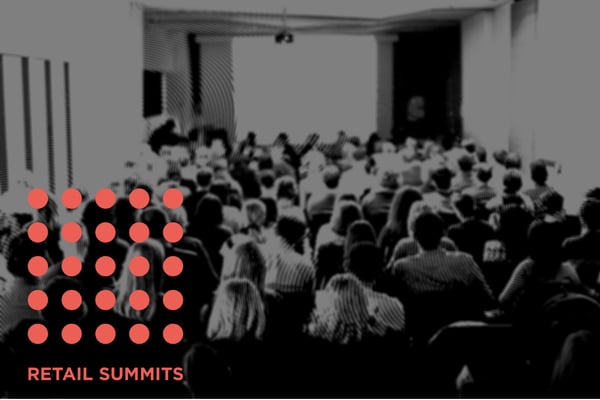 2. Retail Summits West Coast eCommerce – Los Angeles, California
Scheduled for February 3-4, 2021, West Coast Ecommerce is welcoming over 400 e-commerce professionals. The event is brimming with exciting speakers, each with a substantial amount of expertise in the online retailer space. Additionally, it's an exceptional opportunity to meet other sellers, ensuring everyone has a chance to learn from one another.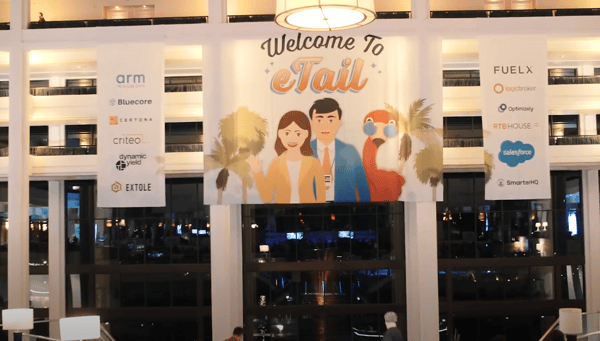 3. eTail West – Palm Springs, California
eTail West is an engaging event focused on the United States retail landscape. Along with experts in a variety of retail product categories, you'll also have a chance to hear from thought leaders in areas like emerging technology and customer engagement. Plus, the networking opportunities are absolutely stellar.
The 2020 event was initially scheduled for February, though it was moved due to the pandemic to November, and became a virtual conference. As a result, the 2021 date isn't yet set.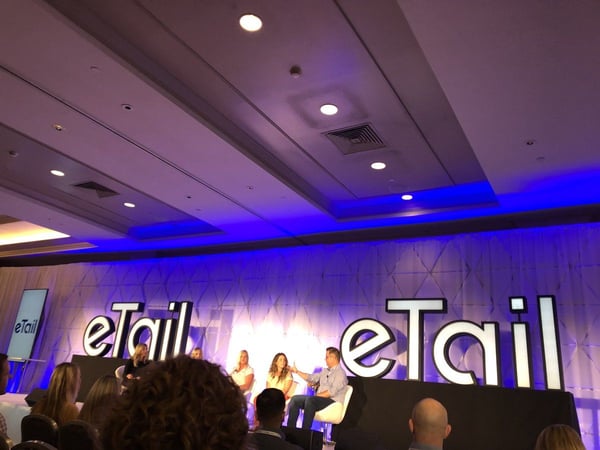 4. eTail East – Boston, Massachusetts
If you love what eTail West had in store but can't make it to California, don't fret. There is another U.S.-based opportunity. eTail East is based in Boston, offering a similar experience for those who prefer or need to stay closer to the East Coast.
Like eTail West, the 2020 conference is now a virtual event and was pushed back until November. As a result, the 2021 date isn't on the calendar yet. However, once information is available, it will be posted online.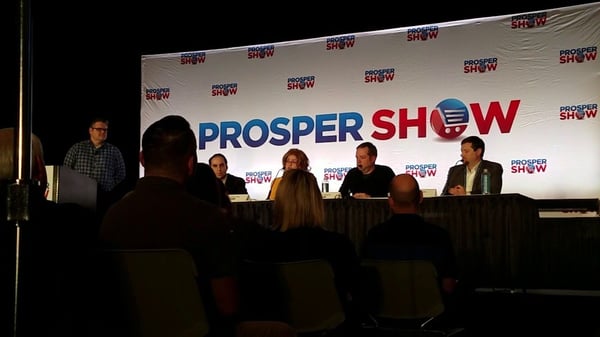 5. Prosper Show – Las Vegas, Nevada
When it comes to events for Amazon sellers, you don't want to miss Prosper Show. Along with being an ideal place to learn about technologies and services that can boost your business, it's an exceptional opportunity to engage with other sellers who are rising to the challenges of today.
The date for Prosper Show 2021 has yet to be selected due to COVID-19. However, information will be released as soon as it's available.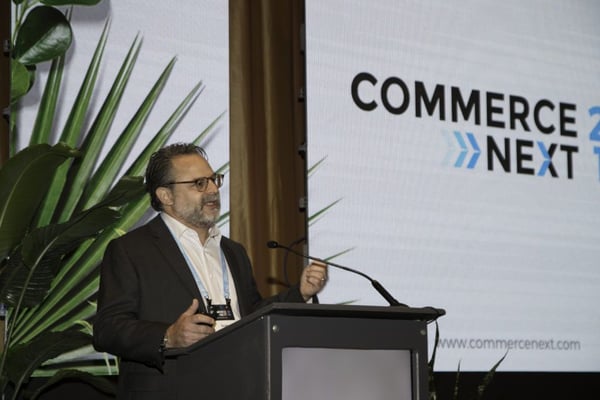 6. CommerceNext – New York, New York
With CommerceNext, it's all about looking toward the future. The host actually holds a variety of events throughout the year, though the two-day e-commerce conference typically arrives during the summer, though the exact dates for 2021 are not set.
At the conference, you can hear from industry leaders and disruptors. You'll learn about new technology, innovative techniques, and much more.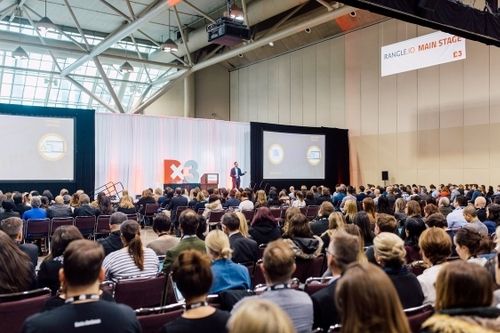 7. DX3 – Toronto, Canada
Scheduled for March 2-5, 2021, DX3 is a must-attend for any seller in North America. It's the largest retail/marketing/technology conference in all of Canada, drawing in thousands of attendees.
Generally, speakers focus on one of two areas. Some are all about innovation, including emerging technologies. Others discuss the nuances of the retail world, both in what it is today and what's on the horizon.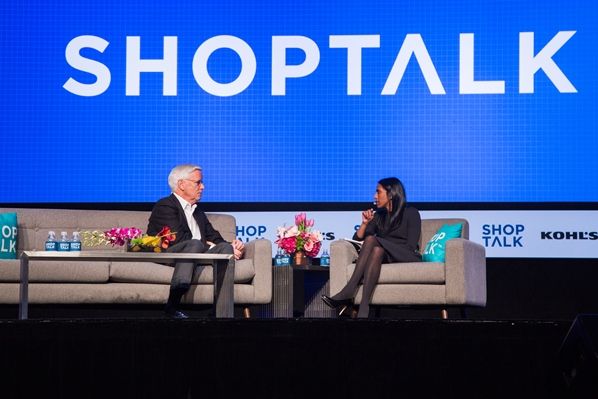 8. Shoptalk – Las Vegas, Nevada
Set for March 21-24, 2021, Shoptalk brings together retail innovators of all kinds. Its popularity has soared since it's launch in 2015, bringing in over 8,000 attendees annually.
Along with impressive speakers representing a variety of companies and perspectives, networking opportunities abound. Everyone discusses their views on the future of retail, sharing ideas, tips, and lessons learned in a collaborative and engaging event.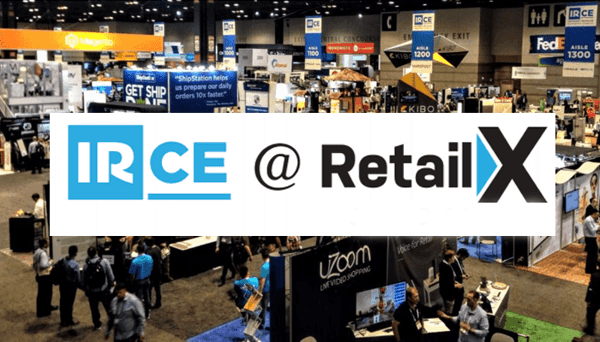 9. IRCE @ RetailX – Chicago, Illinois
If you want to focus on just a single conference, the Internet Retailer Conference & Exhibition (IRCE) @ RetailX might be just what you're looking for in 2021. While the exact dates aren't set yet due to COVID-19, keeping an eye on this one is a must. It's one of the few conferences that's wholly e-commerce focused, making it a great option for online sellers who want to learn about what's new and emerging in the industry.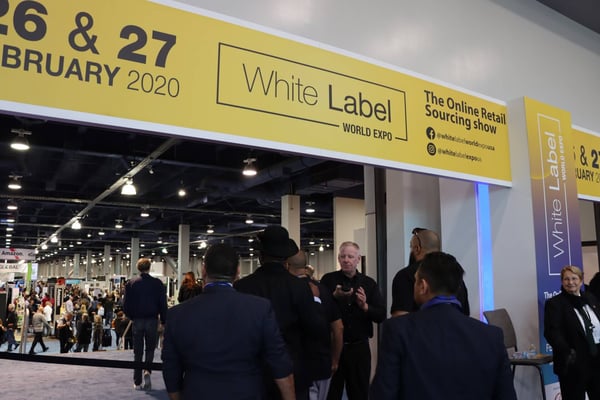 10. White Label World Expo – London, England / Las Vegas, Nevada / New York, New York
Scheduled for March 10-11, 2021, in Las Vegas and September 30-October 1, 2021, in New York, the White Label World Expo is a must-see event. This expo focuses on trending and emerging products, allowing you to identify one with potential that can boost your catalog.
Plus, it's overflowing with insights that can help you hone your sourcing strategies. Additionally, many of the speakers discuss other critical e-commerce areas, like boosting your Amazon ranking, making the most of Black Friday and Cyber Monday, the benefits of white labeling, and more.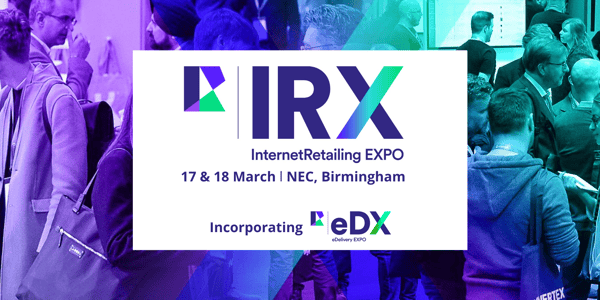 11. InternetRetailing EXPO – Birmingham, England
An e-commerce-focused conference, the InternetRetailing EXPO is an excellent option for anyone in the U.K. or who wouldn't mind crossing the Atlantic for an amazing event. Scheduled for March 17-18, 2021, it's a place where people gather to share knowledge and insights, as well as learn about what's on the horizon.
Speakers come from all over the e-commerce and business landscape, each sharing beneficial information, often based on their own unique experiences and honed expertise. Along with speakers, there are lively roundtable sessions and networking opportunities.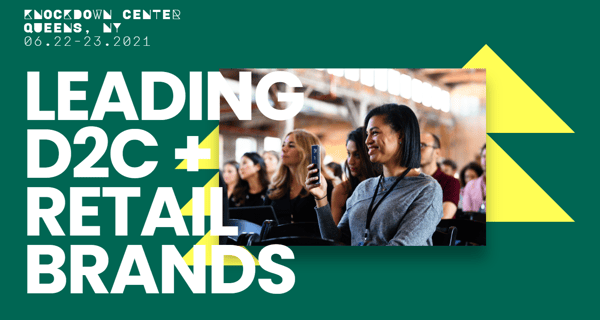 12. Grow NY -New York, New York
A two-day event scheduled for June 22-23, 2021, Grow NY is an excellent option for anyone who prefers a collaborative approach. Over 800 online brands are usually in attendance, along with marketing, tech, and retail category experts.
Instead of just listening to speakers, you can take part in roundtable discussions, group labs, and more engaging learning approaches. It's a great option for anyone who prefers active participation, allowing you to get involved at every step.