ZipRecruiter is an online job board that allows the employers to post jobs not only on the platform but instead, it makes its way to over 100 top job boards, social media networks, and more. It gives you the ability to leverage ZipRecruiter's network, connecting you with more talent.
Now let's walk you through on how to make your first job post on ZipRecruiter.
Post a job on ZipRecruiter
1. Log in to their website
Visit their website at http://www.ziprecruiter.com and click the Sign In button located at the top right.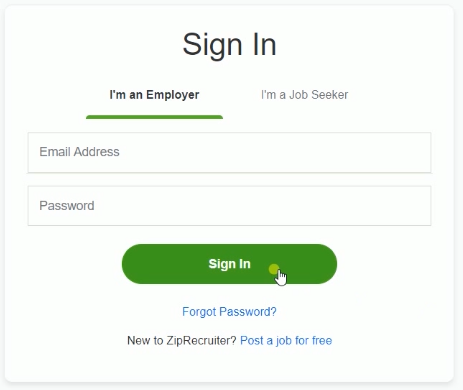 Make sure to select the "I'm an Employer" tab then enter your login details and click sign-in.
2. Create a New Job Post
Now that you're in, let's get to business. Click the Post a Job tab on the left side.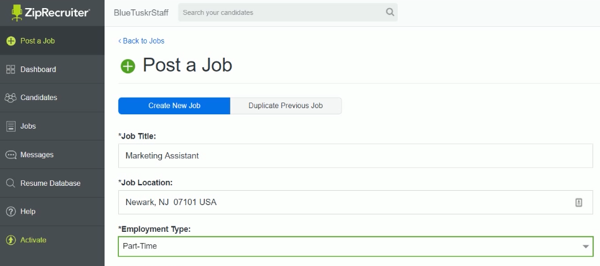 Enter the Job Title, Job Location, and the Employment Type.
3. Add the Job Description
The next thing that you need to do is to add the job description.
Based on the job title that you have indicated, it will give you a suggested template for the said role. You can preview the template and click the "Yes, Start with the Template" if you wanted to use this. You will then be prompted to agree to the terms of use.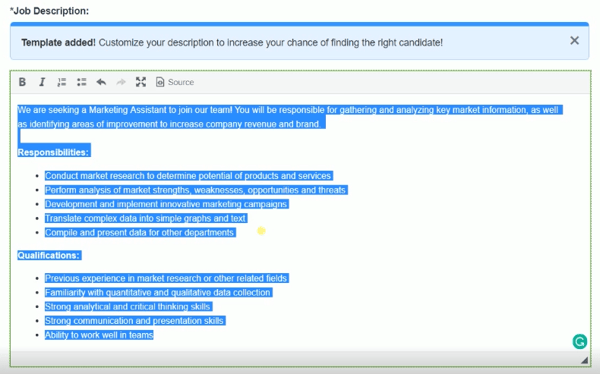 After you have agreed to the term of use, the job description will auto-populate with the job description that you have selected
If you wanted to make your own job description, you can always start from scratch. Just make sure to fill out the field.
4. Enter additional details
Add the benefits, compensation range, and the street address.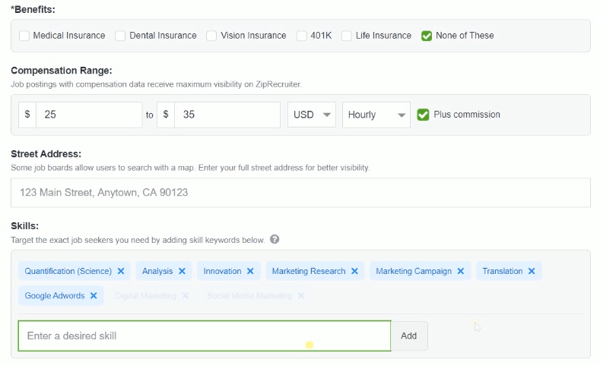 Don't forget to also add the skills needed for this job. The skills will auto-populate based on the job title that you have indicated earlier. You can always add a new skill that is relevant to the job role. You can also remove the irrelevant skills.
Make sure that you already have created a company. Give a one-line sales pitch to your applicants as well as the hiring company description.
5. Post to Job Boards
FYI, you can always save this job and post it on a later date. Just click the Save Draft link beside the Save & Post Now button.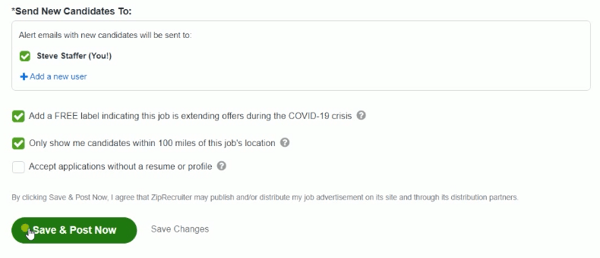 What we need to do next is to post your jobs on the job boards. So click the "Save & Post Now" button. Of course, since this is our first time, we will be using the trial.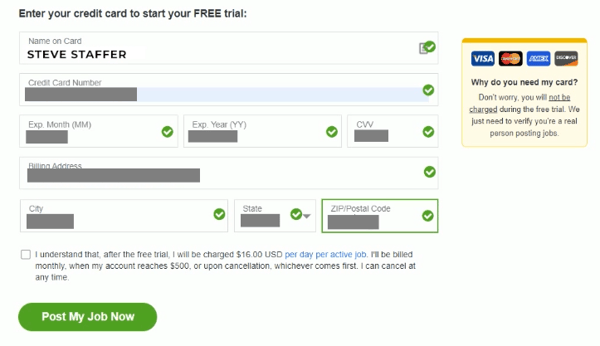 Enter your credit card details. This is for them to check if you're a real person. If you also have an active job, it will also charge you $16 per day per active job after the free trial period of 3 days. Check their pricing.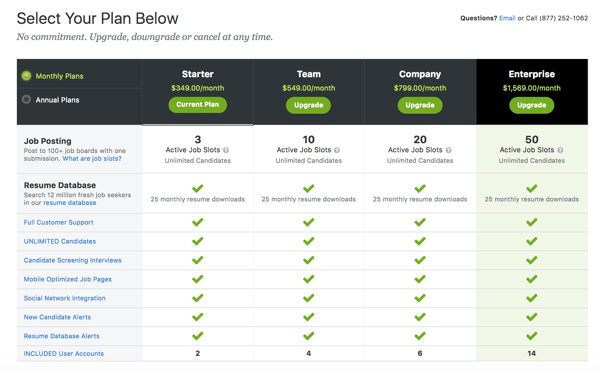 After you enter your credit card details, put a check on the notice, and click the "Post My Job Now" button.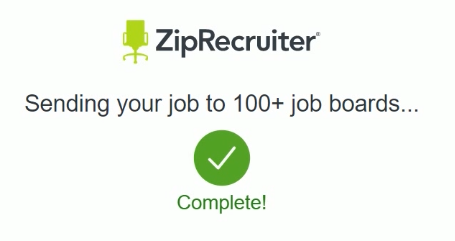 You now have posted your first job on ZipRecruiter. You can view all of your active jobs on the Jobs tab on the left. Just select active on the options.
Promote a Job on LinkedIn Summary
1. Log in to their website
2. Create a New Job Post
3. Add the Job Description
4. Enter additional details
5. Post to Job Boards
There are quite a lot of job posting sites such as Indeed, Monster, Glassdoor, ZipRecruiter and even on Facebook. You might want to check them out. If you're a recruiter, then you should know the 7 Google Chrome Extensions that you need to have. If you want to create the best job description possible, increasing your odds of landing high-quality candidates, your approach matters.
Watch the video tutorial here: