Are you considering building an email list? Well you should because your email list is one of the most powerful marketing channels in your toolbox. A great email strategy will yield better lifetime values, higher conversion rates, and immediately open new lines of revenue by giving your customers personalized messages and journey nurturing.
Because email subscribers joined your email list from your website and verified their identity by clicking on a link (double-opt-in), they are extremely interested in what you have to offer. This is why they are more likely to convert into paying customers.
With Klaviyo, everything that I just said is possible. With your Shopify online store, you should be able to capture or collect your customers information and track your customers activity on your website. In this tutorial, we will walk you through on how to integrate Klaviyo and your Shopify online store.
Integrate Klaviyo With Shopify
Login to Klaviyo and Shopify
You can start by logging in to your account in Klaviyo at www.klaviyo.com. You can always create a new account if you haven't have one.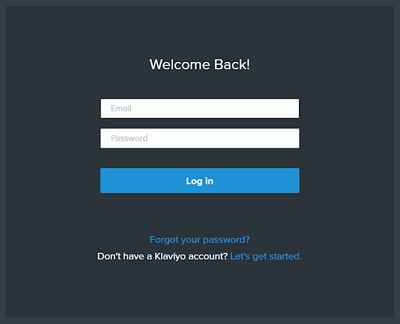 Make sure that you're also logged in to your Shopify admin. Just go to www.shopify.com.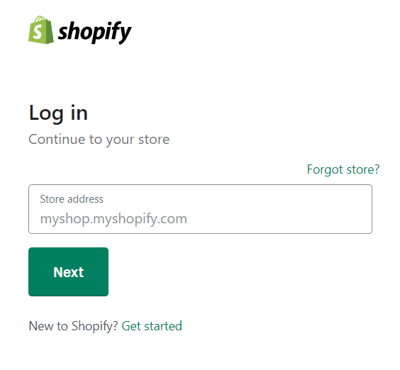 As you can see I have 3 tabs opened. I have Klaviyo, my Shopify Admin and my online website.
Enable Shopify Integration on Klaviyo
On Klaviyo, click the Integrations on the left side of the page.
As of this moment, there are no enabled integrations yet. On the All Integrations tab, search for Shopify on the "Name Includes" field.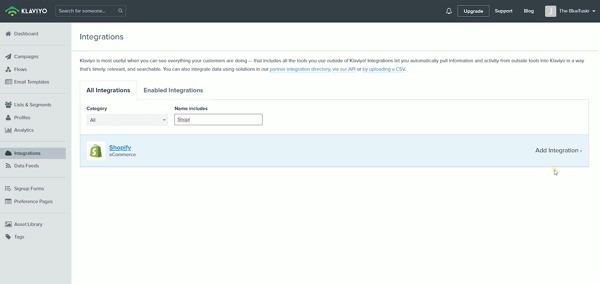 Once Shopify shows up, click the Add Integration on the right.
Connect Your Shopify Store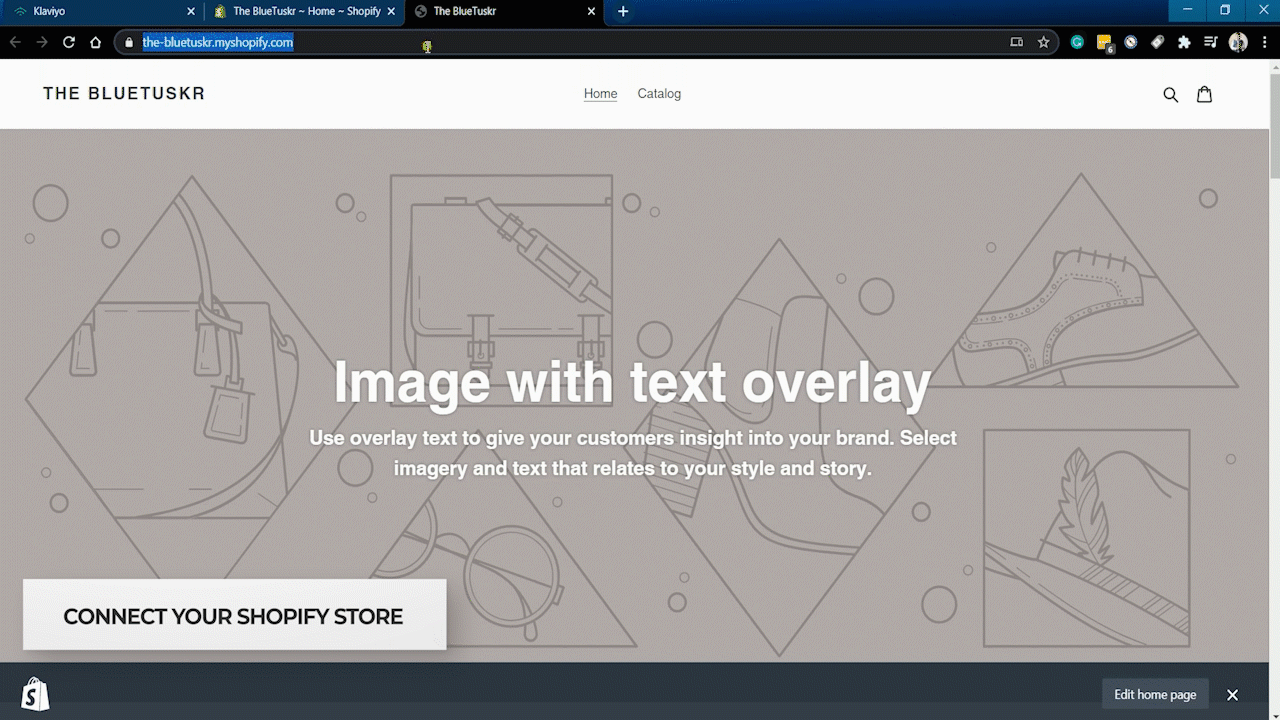 On the next page, copy your store URL and paste it on the Store URL field.
Make sure that the "Automatically Add Klaviyo Onsite Javascript" is checked. This is to enable the web tracking on your Shopify store.
You can also collect email subscribers and add them directly to a list. Just make sure that the check box is checked and select the list on where you wanted to add them.
This Advanced Options is if you have an existing email subscribers. This will automatically update your Shopify customer profile with your existing Klaviyo data.
Klaviyo will have access to the metrics listed on your Shopify account after you have integrated it.
Once you're all set, just click the Connect to Shopify button located at the bottom right corner of the page.
Install Klaviyo on Shopify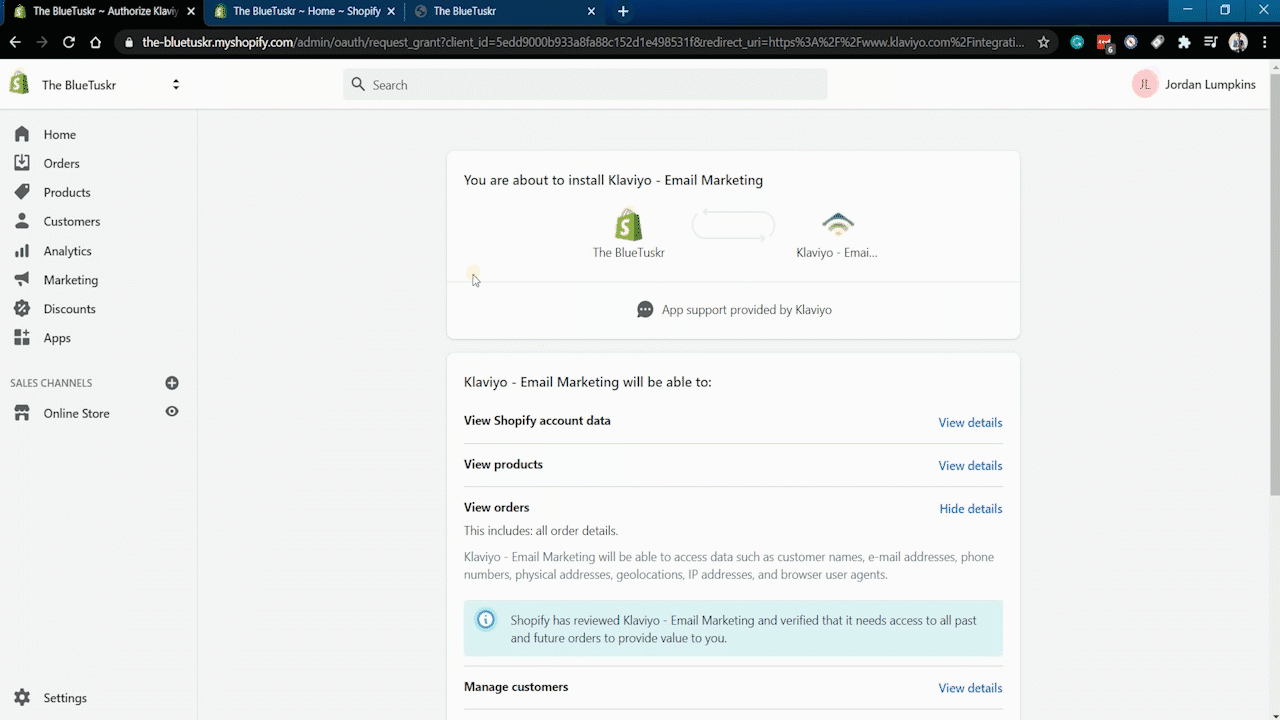 It will automatically redirect you to your Shopify admin and will be prompting you to install Klaviyo to your Shopify. Just scroll down to the bottom of the page and click the "Install App" button located at bottom right.
It will then take you back to your Klaviyo account with a prompt to confirm your new integration. Just click the Integrate button.
You should see an Integration Updated if the integration is successful. You will also notice that once it's a success, an enabled icon will appear beside the Shopify logo.
Please be advised that if you have a trial subscription on Shopify, you might not be able to integrate it successfully yet but you can try to do this after your store is live.
If you go to the Analytics section on Klaviyo, you should see the Shopify metrics below with a Shopify logo.
You will also see Shopify on the Enabled Integration tab on the Integration Section. This is where you will be updating your settings. You can also remove the integration anytime by clicking the "Disable Integration" button located at the upper right of the page.
Integrate Klaviyo with Shopify Summary
1. Login to Klaviyo and Shopify
2. Enable Shopify Integration on Klaviyo
3.Connect Your Shopify Store
4.Install Klaviyo on Shopify
Watch the video tutorial here: