How to Find a Private Label Manufacturer for Your Ecommerce Company - Updated 2023
Whether you're getting ready to launch an e-commerce business, preparing to sell on Amazon, or want to bring in new products into your existing e-commerce store, find the right private label manufacturer is a must. While this may seem challenging on the surface, it can be surprisingly simple. You just need to know how to find the right match for your needs.
With a great approach, you can get the perfect private label manufacturer lined up in no time flat. If you don't know where to begin, here's what you need to know.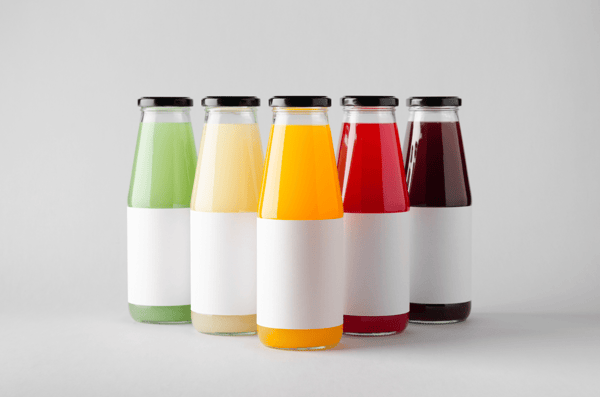 Understanding Private Labeling
Before we dig into how to find a private label manufacturer, it's important to understand what a private label product is and how the manufacturers work. Here are answers to some common questions you may have about this e-commerce approach.
What Is a Private Label Product?
Generally speaking, private labeling is a popular e-commerce approach where sellers can acquire items and sell them under their company's branding.
While the product is made by a third-party manufacturer, you get to add your e-commerce company's name and logo to the product. In some cases, you can also customize the item further, allowing it to stand out against some of the other generics.
What Is a Private Label Manufacturer?
Private label manufacturers are simply the businesses that create a private label product. They are the third-party that handles the physical creation of the item.
Why Is Working with a Private Labeling a Smart Move?
Overall, private labeling gives you an advantage over selling generics. It gives you a chance to boost your brand, creating opportunities to establish your company in a way that you simply can't do with generic, third-party products.
Additionally, you normally gain control over certain product specifics. That's something you don't get as a wholesaler of a different company's items.
Private labeling is an increasingly popular approach. After all, a store brand is nothing more than a private label product in many cases. For example, the AmazonBasics product line is a private label. Amazon isn't manufacturing the products. Instead, they rely on third-party manufacturers that allow them to use Amazon's branding.
Overall, about one in every four products sold is that retailer's own brand. However, you don't have to be a retail giant to get in on the private label game. Small e-commerce companies all around the country go the private label route, and you can, too.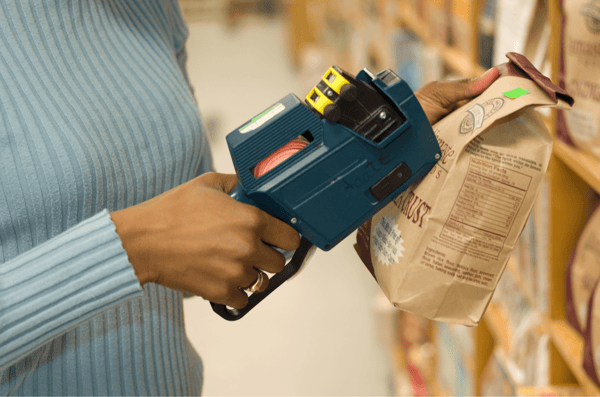 How to Find a Private Label Manufacturer for Your E-commerce Company
When you want to find a private label manufacturer, you don't necessarily want to commit to the first company you find. Manufacturers certainly aren't created equal. Instead, each one will have a unique set of benefits and drawbacks.
If you want to make sure you handle the process properly, here are the steps you need to take to find your ideal private label manufacturer.
Identify Your Ideal Product
You can't focus your search if you don't know what kind of product you want to sell. Ideally, you should do product research in advance. For example, you might want to take advantage of some product research tools to identify great opportunities. Then, you can focus on the right item categories when you explore manufacturers.
Know What to Look
Overall, there are three things that should always be a priority: high product quality, competitive pricing, and reliable delivery. If a manufacturer doesn't bring that to the table, then you need to look elsewhere.
In some cases, you may want to favor manufacturers that specialize in your target product niche. However, for some simpler items, that might not be necessary.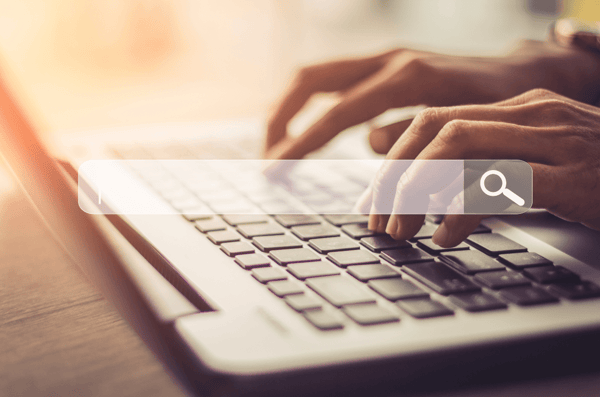 Start Your Search
Once you know what kind of product you want to offer and your main priorities, it's time to start searching. One of the easiest ways to begin is a quick Google search. Simply search for the product type and add the phrase "private label."
There are a few popular resources that are worth checking out, too. For example, Alibaba and Thomasnet are great options that anyone can use.
If you're a JungleScout customer (or willing to become one), you can take advantage of the JungleScout product database. The resource is limited to sellers who pay for JungleScout, so do keep that in mind.
SaleHoo is another paid service that might be worth considering if you're having trouble finding great op
tions. They've got a reasonably strong database, so keep it on the table.
If you have time on your side, then you might want to do a little legwork. E-commerce conferences, manufacturer tradeshows, and similar events can be a great way to connect with a manufacturer in-person. Plus, you might be able to examine some of their products, making it easier to gauge the quality of their items.
Now, you aren't necessarily picking a private label manufacturer just yet. Your goal at this stage is to find a few options that are worth looking at more closely.
Do More Research
Once you create a list of manufacturers who might meet your needs, take a deep dive into each one. Look at reviews left by other customers as a starting point. Also, see how the company handles any negative reviews, as that can give you some critical insights.
Certain platforms also show verification and certifications for the manufacturers in their database. If that information is available, make sure to review it as well.
However, also do some research off of the main platforms. Conduct a Google search on each one to find additional reviews that may have been written elsewhere.
If the company is listed, you should also check how they scored with the Better Business Bureau (BBB). Along with the rating, read any additional reviews that are available there to get a clearer picture of how the manufacturer measures up.
Make Contact
Now that you have a few solid potential manufacturers that are worth considering, it's time to reach out. Contact them directly via email to get other important information. For example, you may want to ask:
What is the minimum order quantity?

Can I get the product specifications?

What modifications can be made for a private label product?

Are they authorized to ship to the United States (or the country you're operating out of)?

How long is the production time? What about the shipping time?

What is the price per unit?

What is the manufacturer's preferred payment method?
Request a Sample
If the response to your initial contact is positive, ask for a product sample. This lets you actually see what you'd be ordering, allowing you to gauge the item's quality, features, and more.
While some companies may be able to send a sample for free, others may not. This is especially true if the manufacturer is overseas, as shipping costs can be high.
Meet with a Lawyer
In some cases, you might want to schedule an appointment with a lawyer who specializes in this kind of business before you move forward. Regulations, trademarks, and similar considerations can be hard to navigate, and you don't want to open yourself up for trouble.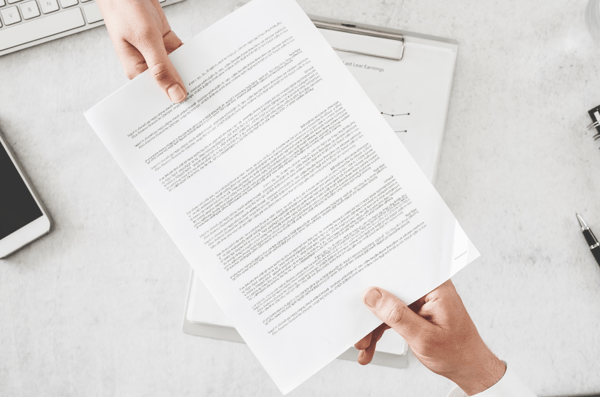 Get a Contract
Once you find the right product for you, it's contract negotiation time. Verbal agreements aren't usually enough; you need something in writing.
Additionally, this gives you the opportunity to discuss the nuances of the arrangement. You can also try to negotiate more favorable terms.
Review the Contract Carefully
Make sure that you review the contract, line by line, before you sign the document and send it back. A bit of due diligence is critical, ensuring that a mistake in the verbiage or clause you weren't expecting doesn't come back to bite you.
Prepare to Sell
If you don't have certain details worked out, like inventory management and fulfillment, get those moving before you order products. After all, you need a place for the items to go and a way to track them once they arrive.
In some cases, you may have to handle a few more steps. For example, if you're selling on Amazon or Walmart and don't have your seller account in-process yet, start that up, too.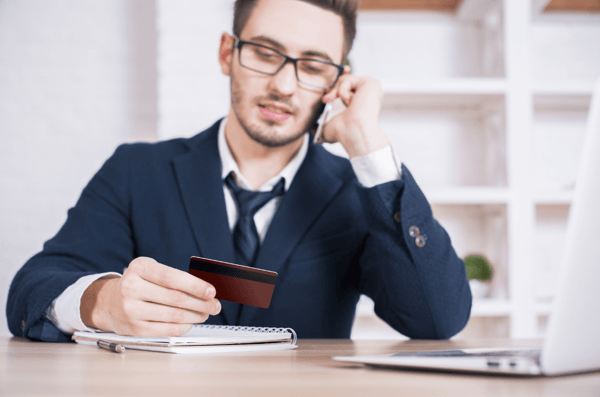 Place the Order
With the contract in place, it's order placing time. You may want to start small, allowing you to test both the ongoing product quality as well as the market. That way, if the item doesn't live up to your expectations, you can pivot with ease.
But if the product is a success, you can keep going with it. Keep in contact with your manufacturer to ensure you can re-up before you're out of inventory. That way, you can continue selling without interruption.